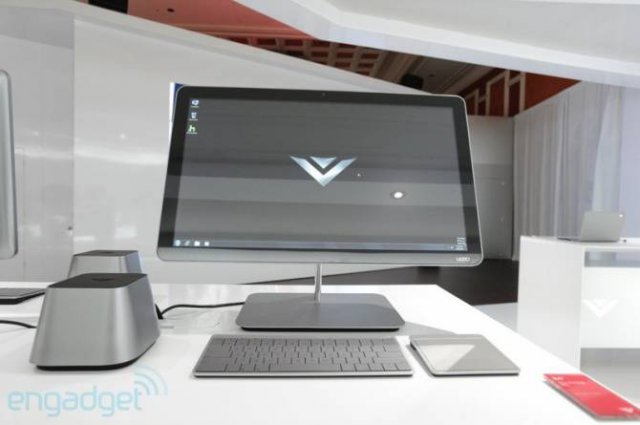 American Company Vizio, best known for their TVs and home theater systems, set to the production of notebook and desktop PCs.
Already running an assembly line for the three ultra-thin laptop MacBook Air-style one-piece and two computers in an aluminum casing, with 24 - and 27-inch screens.
In the sale of new items should be available before the end of this year.