The symbol of England.
Who does not know him.
Always looking for such and such objects are struck by how in those times they were built.
But this time we have the opportunity to watch the process!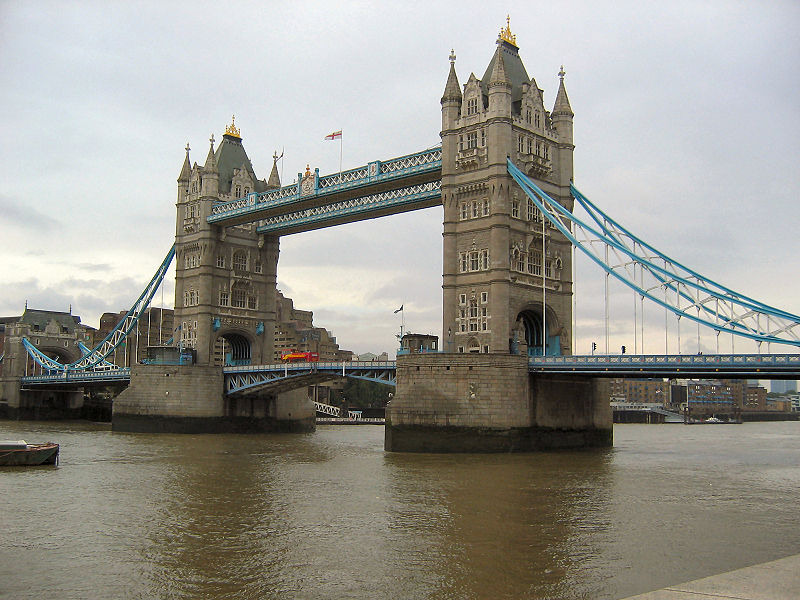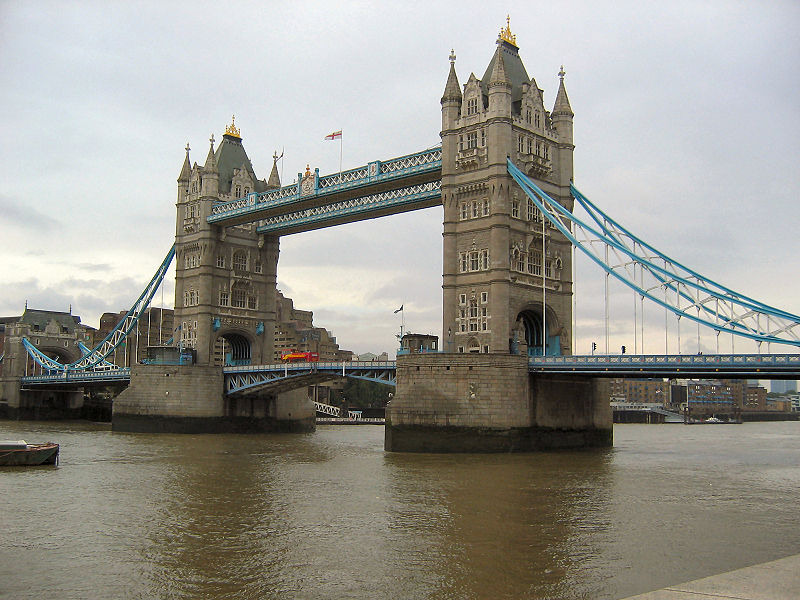 A.
Amazing photos showing the process of construction Tower Bridge was found ... in a dumpster.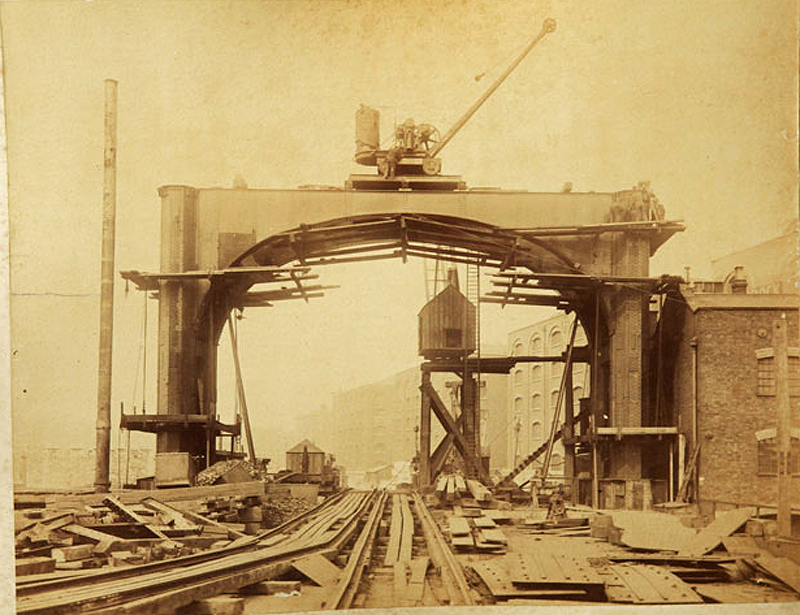 Two.
Fifty sepia-colored photographs, dating from the 1892 year, captured under construction Tower Bridge, one of the main attractions of the UK.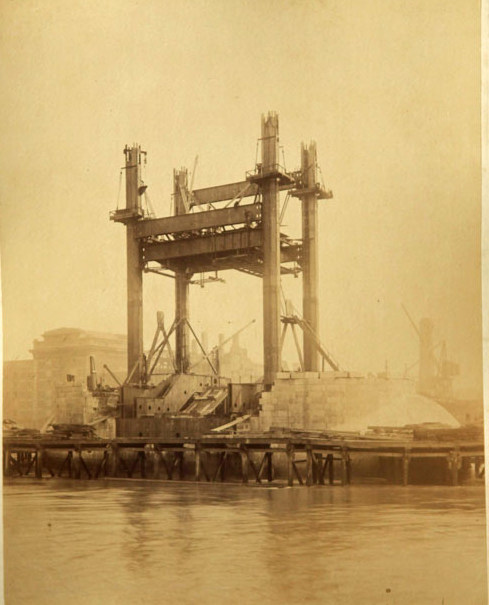 Three.
The last five years of photography lay in a suitcase under the bed, an anonymous resident of Westminster, who found them in a trash container during the demolition of a building.
In addition, he found more and more books.
Pyatidesyatidevyatiletny man tells us that took the book in the Museum Tower Bridge and tried to tell officials that he has still photos, but it does not even want to listen, saying that the photos they have already more than enough.
The man acknowledged that simply did not know what to do with your pictures - and therefore put them in a suitcase and put it under the bed.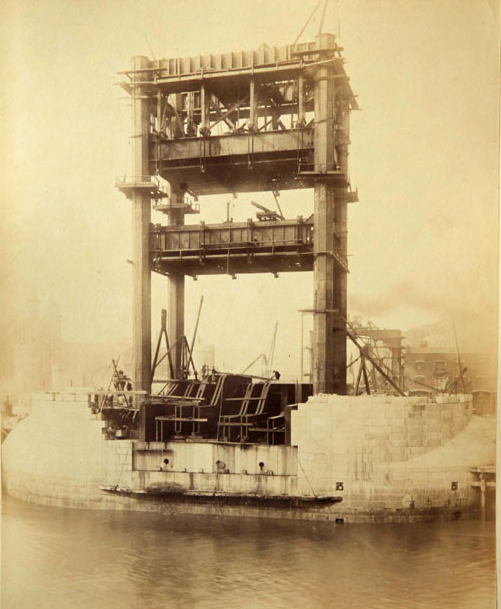 4.
In early November, the man told his neighbor about the photographs, tour guide working in Westminster, named Peter Berthud.
The guide says that my eyes could not believe when he saw a unique photo.
He spent several days studying the albums and documents trying to find out whether these photographs are known to specialists - and discovered that no one even suspected their existence!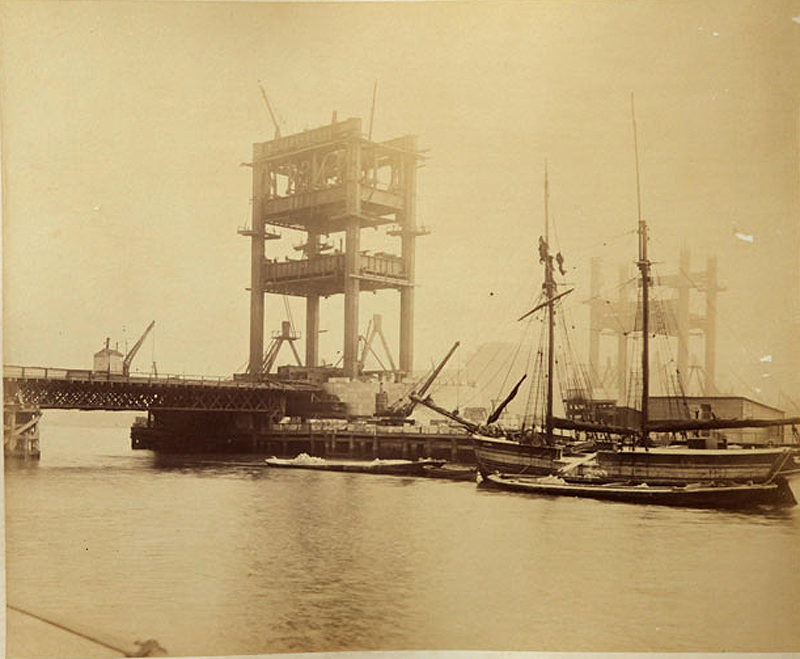 Five.
Tower Bridge - one of the symbols of London Bridge, which combines part of the car and pedestrian.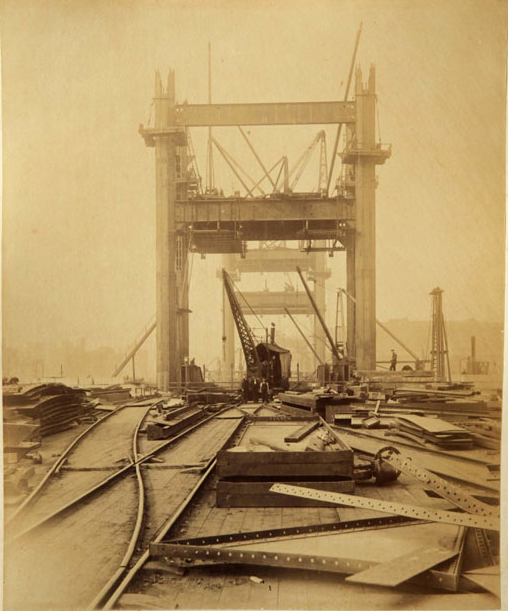 6.
The photographs captured the steel base of the bridge, the existence of which many do not realize - because the outer part of the bridge is faced with stone.
The architect of the bridge is Horace Jones, who was succeeded after his death in office, John Wolfe-Barry.
It was he who insisted that the bridge was lined with stone.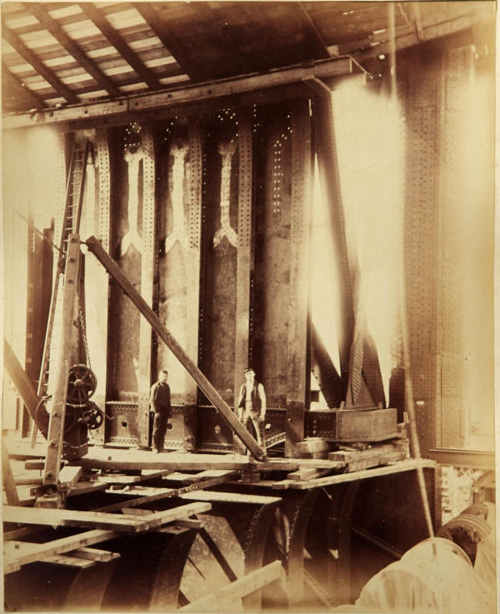 7.
Peter Berthud calls this photo of his beloved.
"These people are not even suspected that erecting a monument of architecture."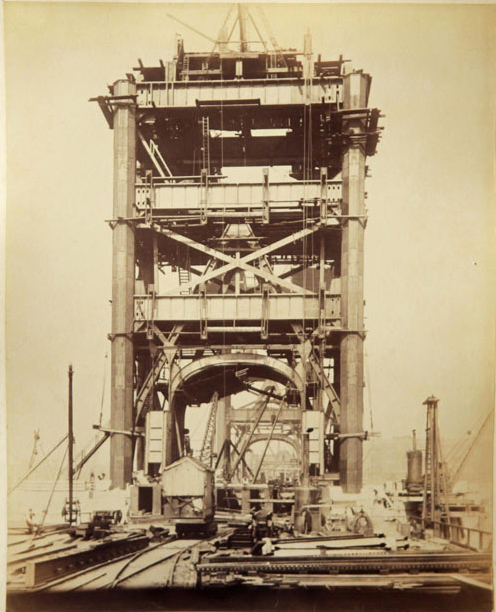 Eight.
Construction of Tower Bridge began in 1886 and was completed in 1894.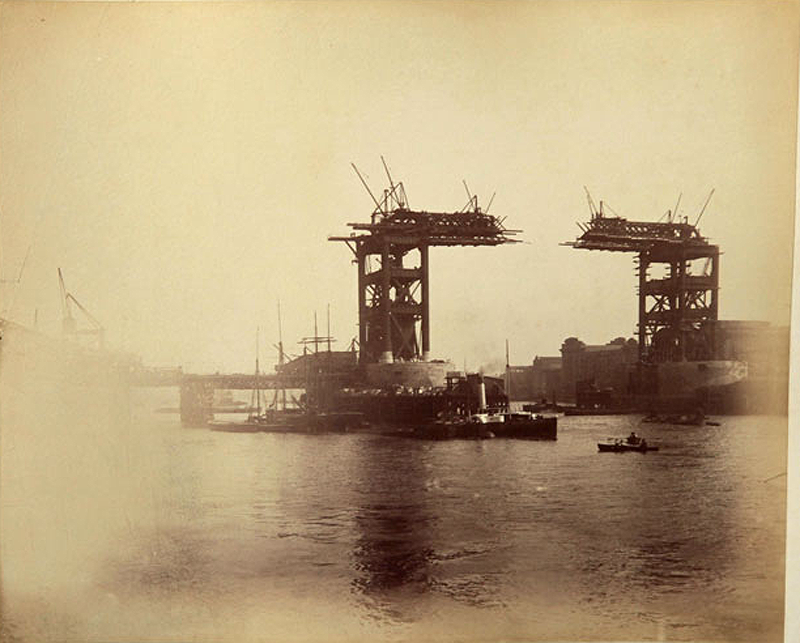 9.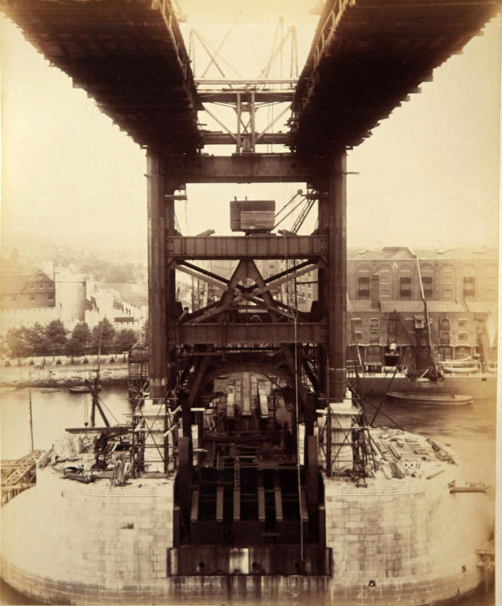 10.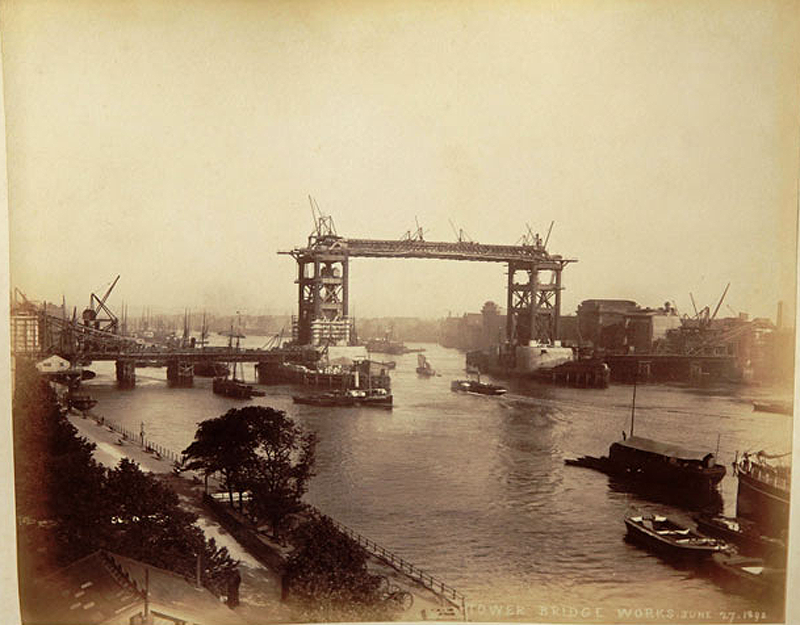 11.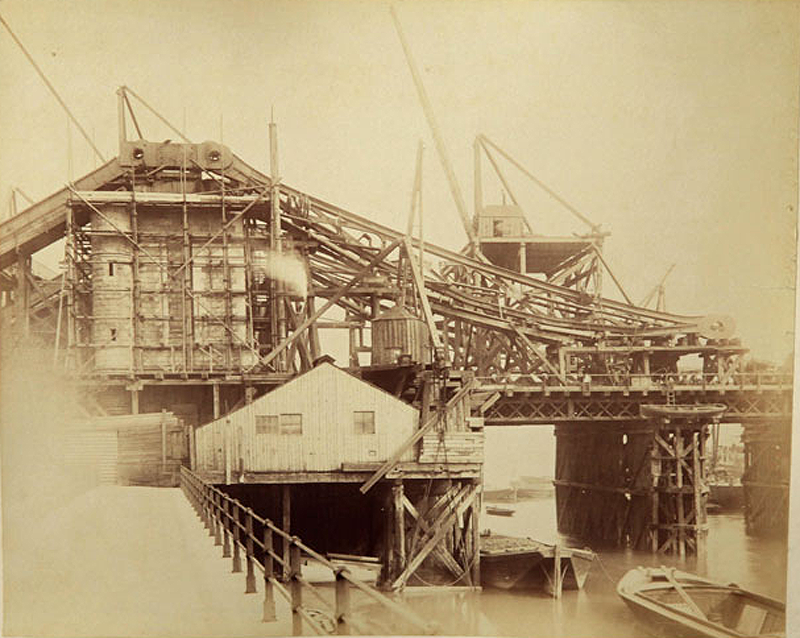 12.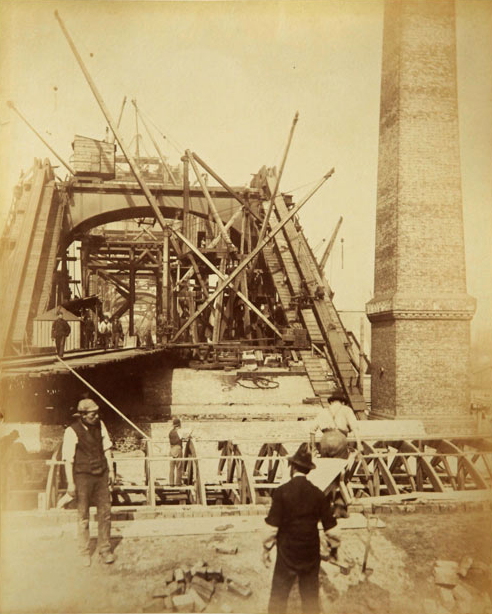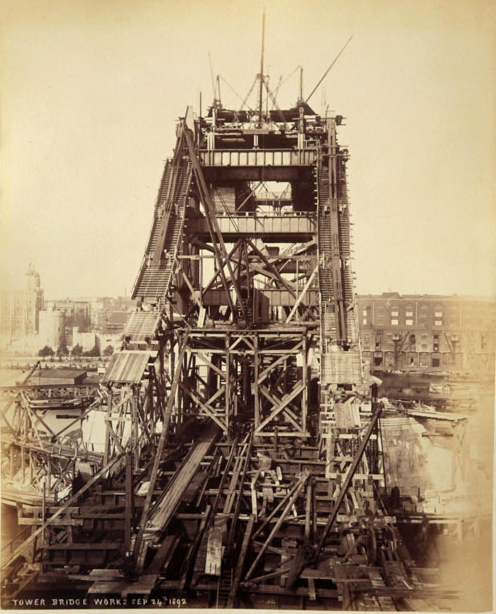 14.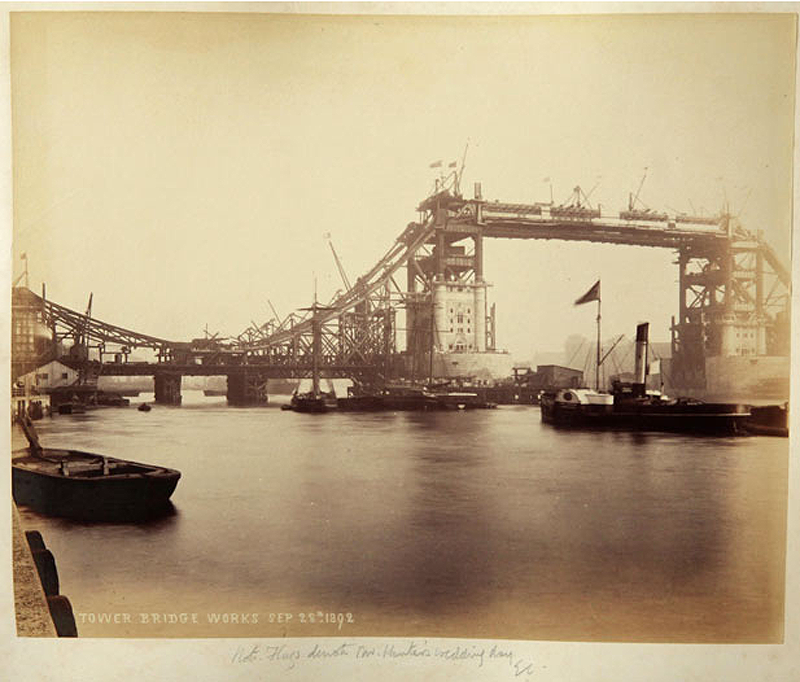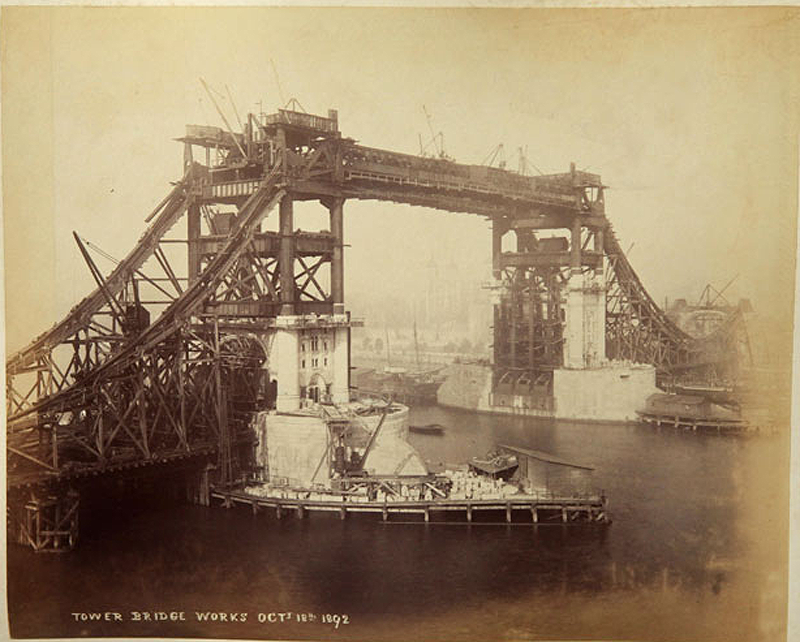 16.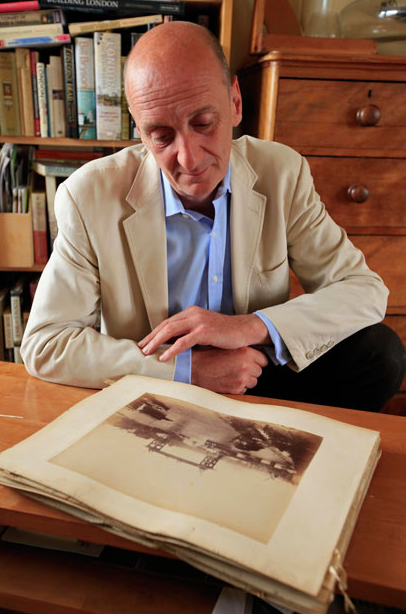 17.
Peter Berthud with photos of Tower Bridge from his home in London.