Kiev is strongly changed in the last 100 years?
Let's see.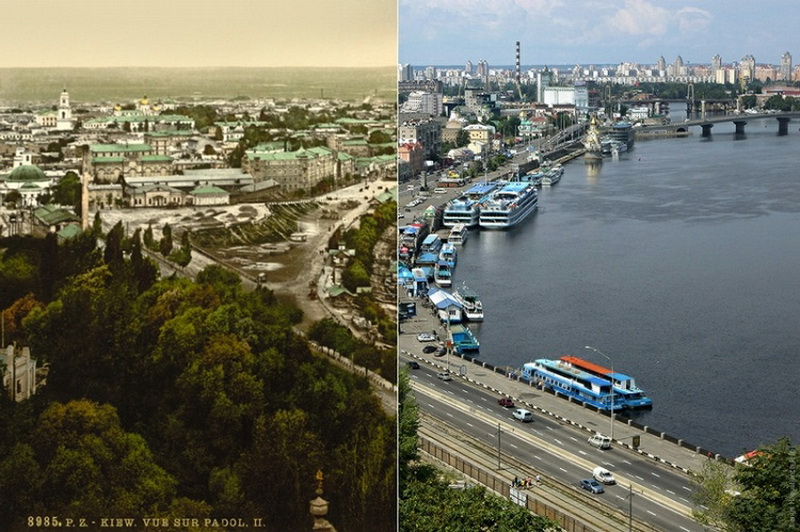 Source:

Photo-day.ru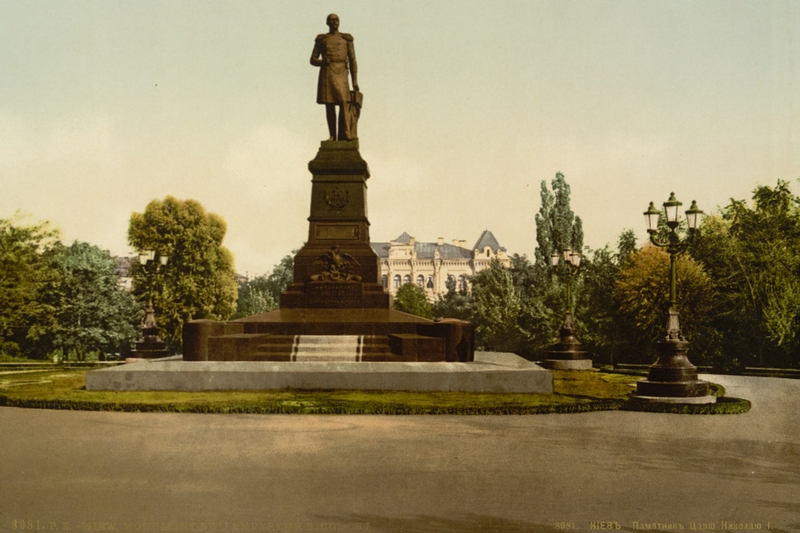 1a.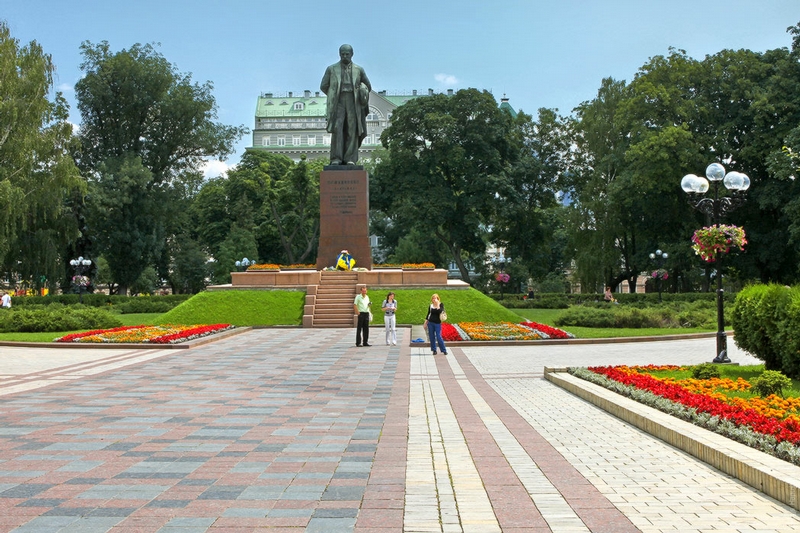 1b.
Monument to Nicholas I, was replaced with a monument to Taras Shevchenko.
Also greatly changed the track and the whole area around the monument.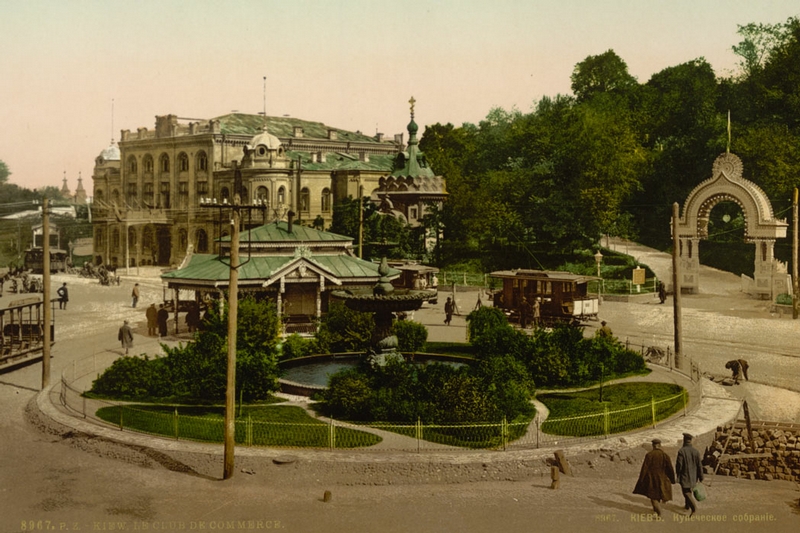 2a.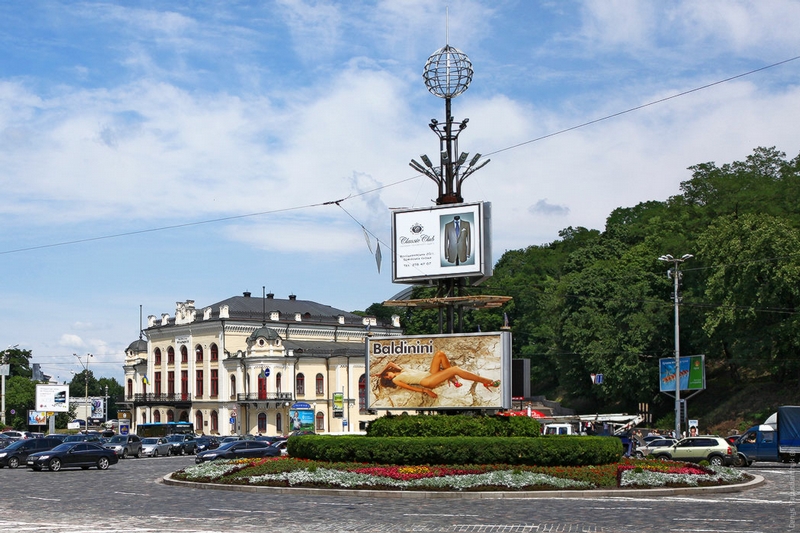 2b.
European area.
The old version looked better and comfortable.
The area was decorated beautiful arches and a fountain.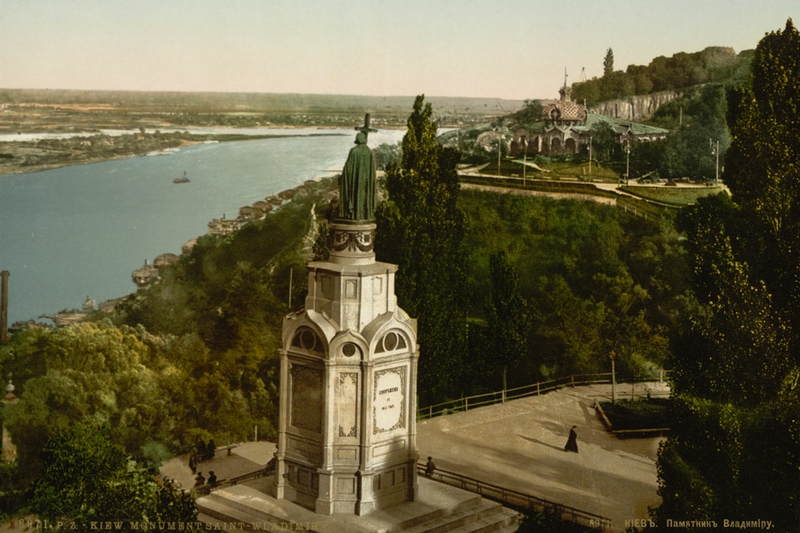 3a.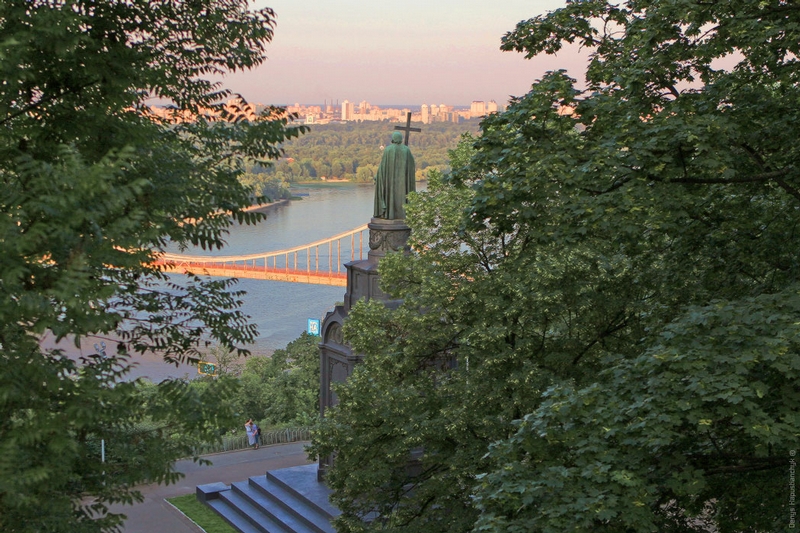 3b.
Monument to Volodymyr the Great more overgrown trees.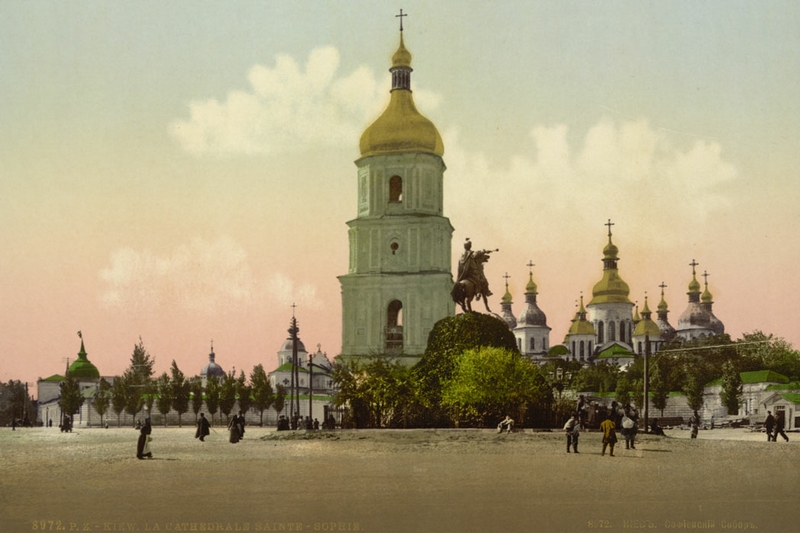 4a.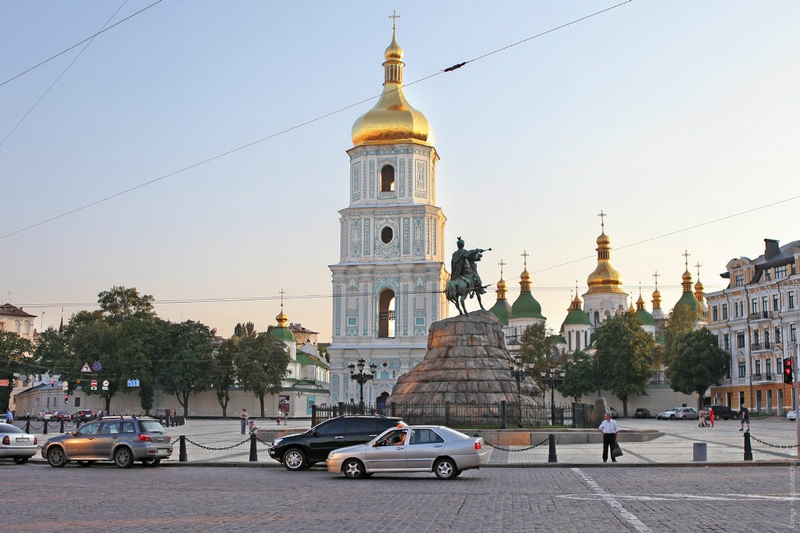 4b.
Sofia area has changed slightly.
It was paved, and it was surrounded by elite residential complexes.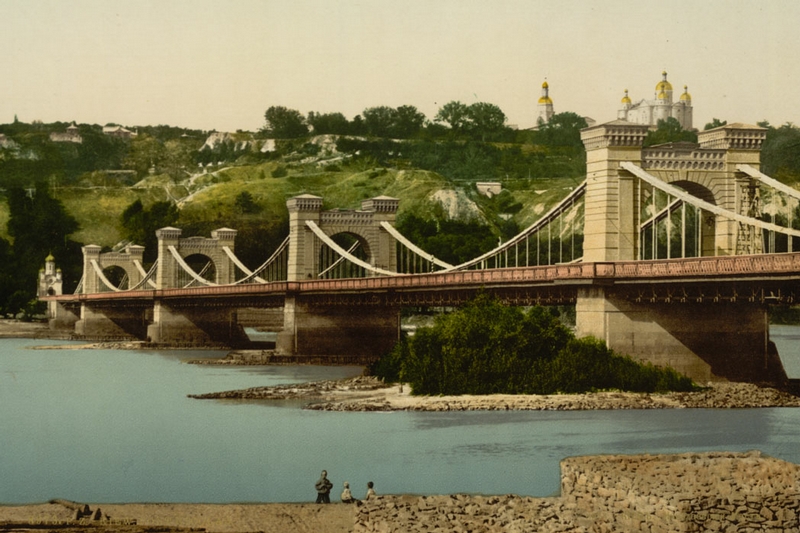 5a.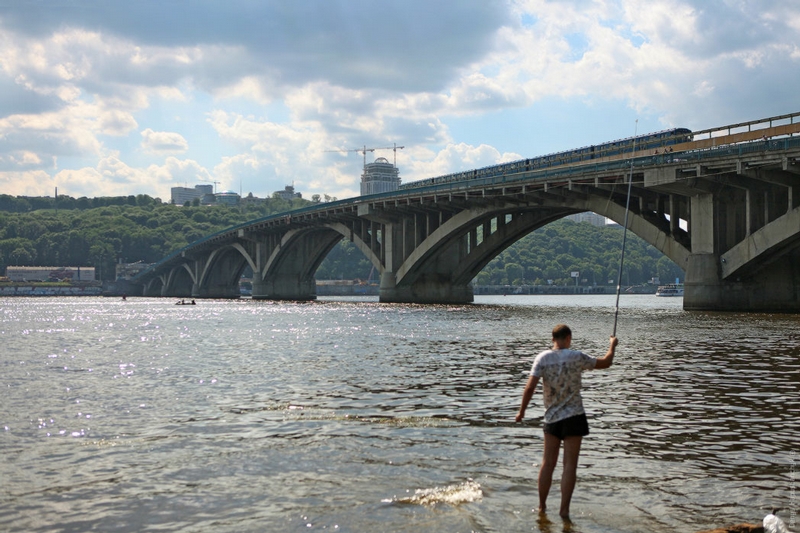 5b.
Chain Bridge looked more majestic.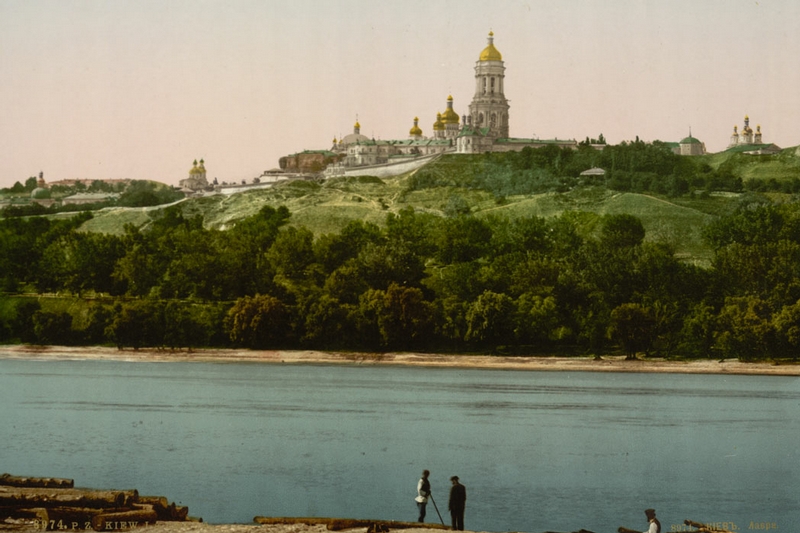 6a.
6b.
The area around the Kiev-Pechersk monastery heavily overgrown with trees.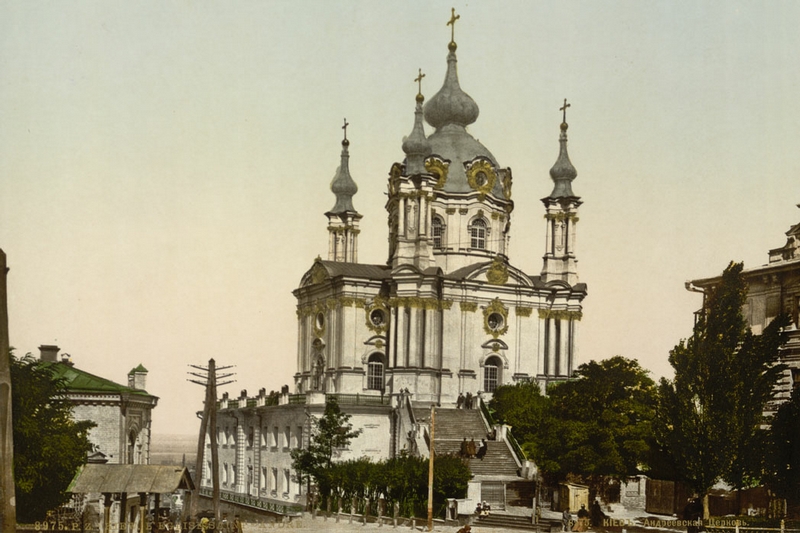 7a.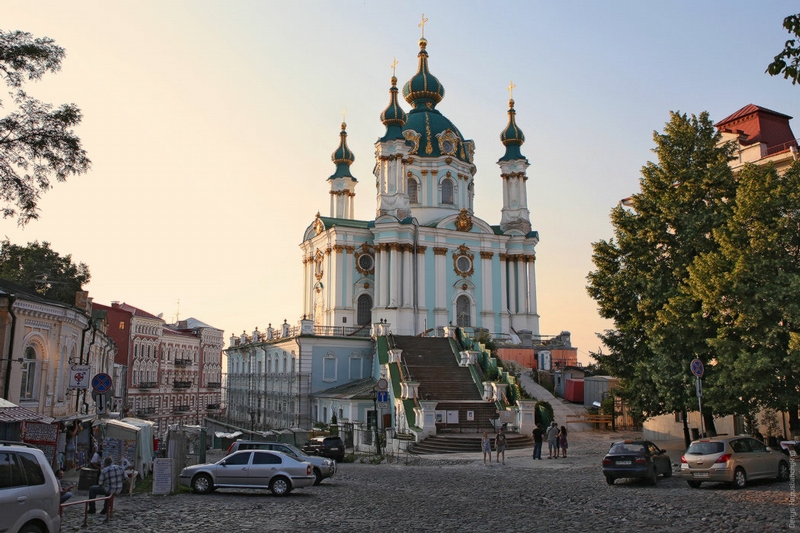 7b.
St. Andrew's Church.
The first picture looks unrealistic.
Most likely it was written by the artist picture.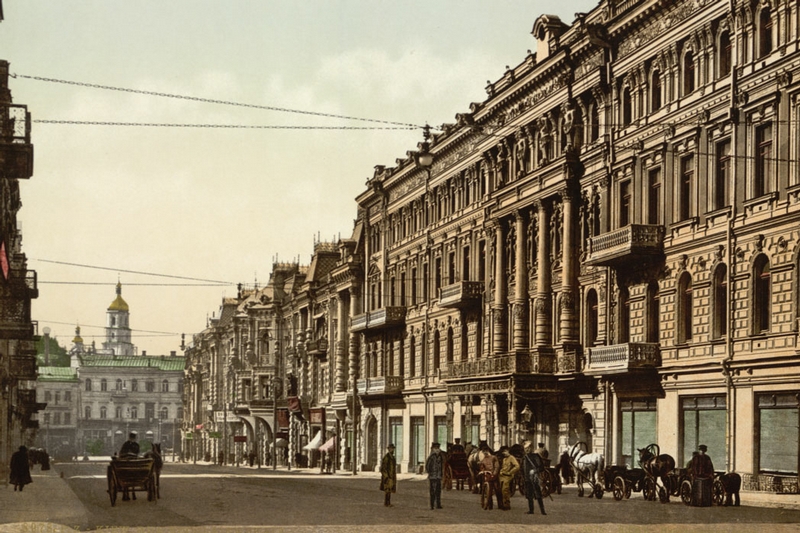 8a.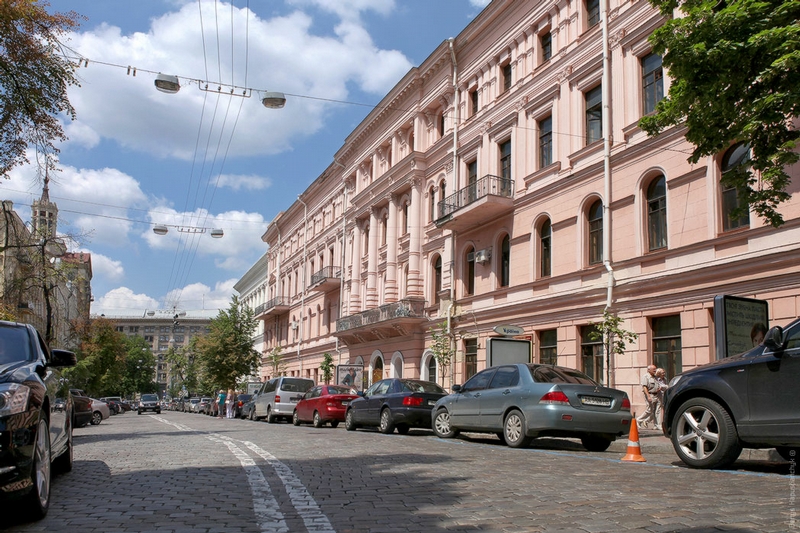 8b.
Street Gorodetsky.
The building is on the right conservatory.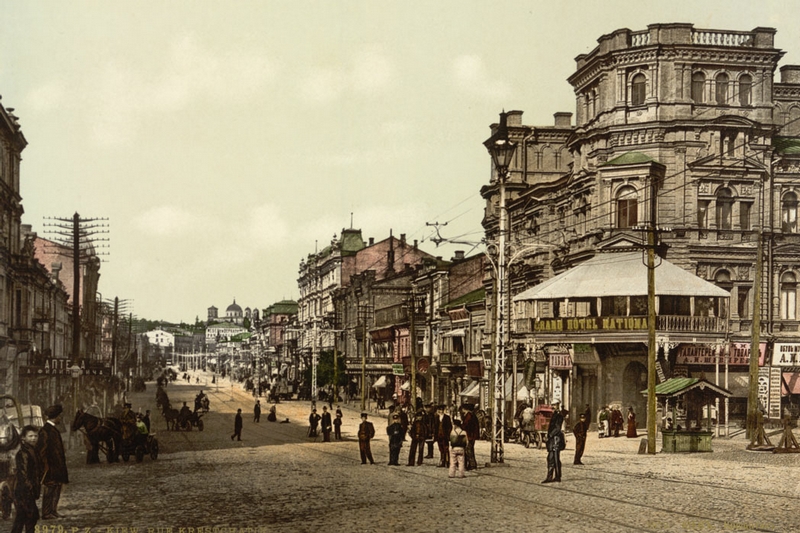 9a.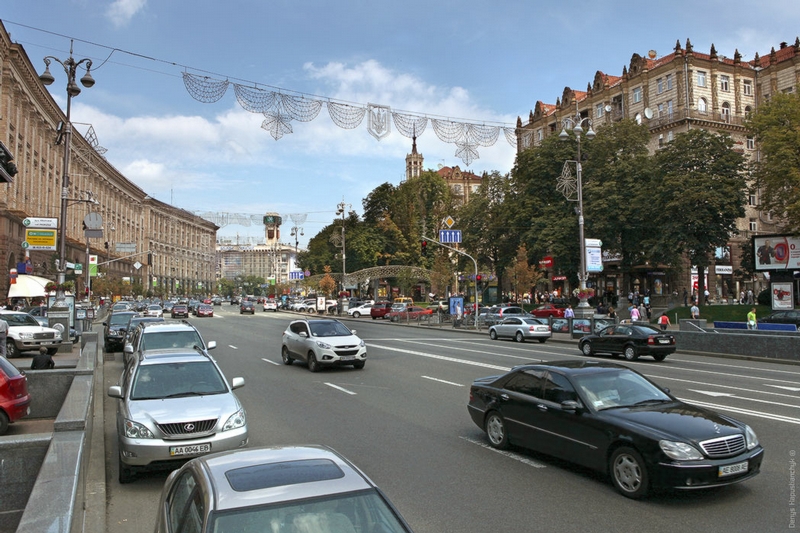 9b.
Khreshchatyk Street has undergone great changes.
Its architecture Stalinist era is evident in many post-Soviet countries.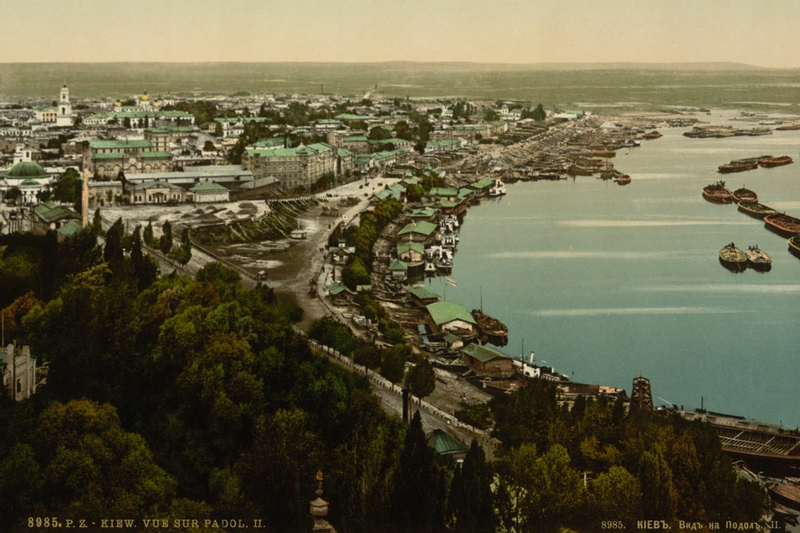 10a.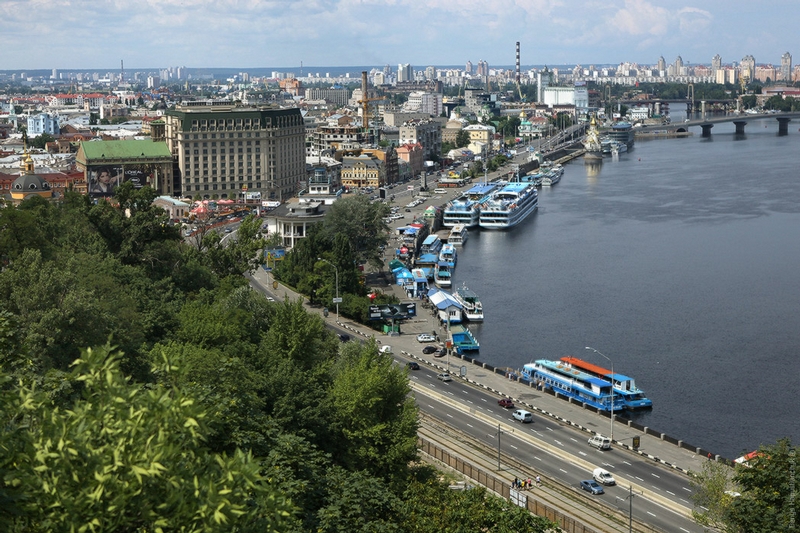 10b.
Hem is a historic district and the administrative center of Kiev .
New building in the upper right corner was built in the last 12 years.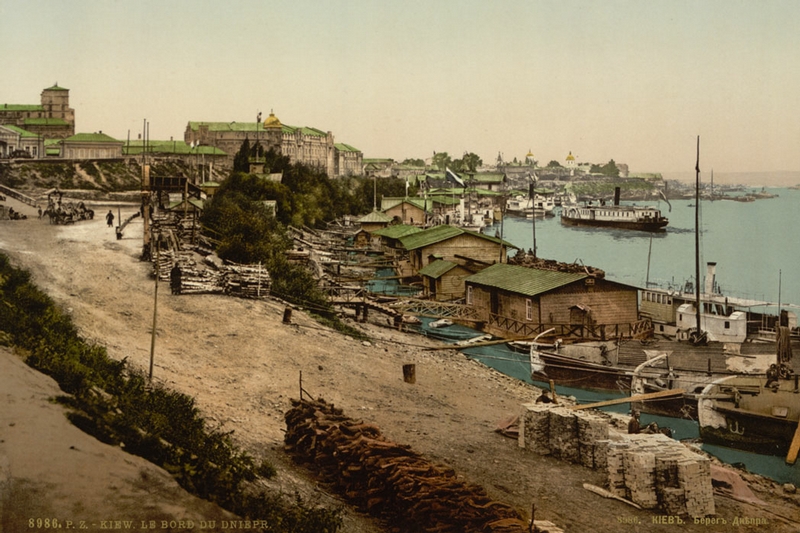 11a.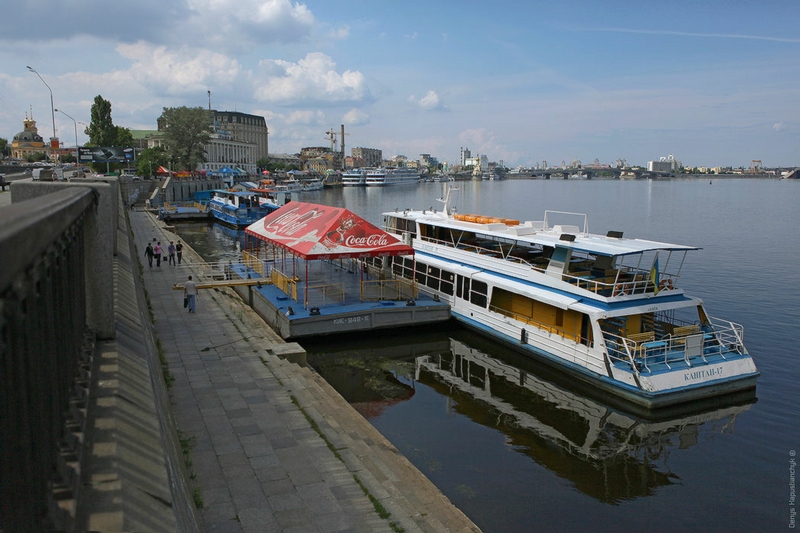 11b.
The Dnieper embankment.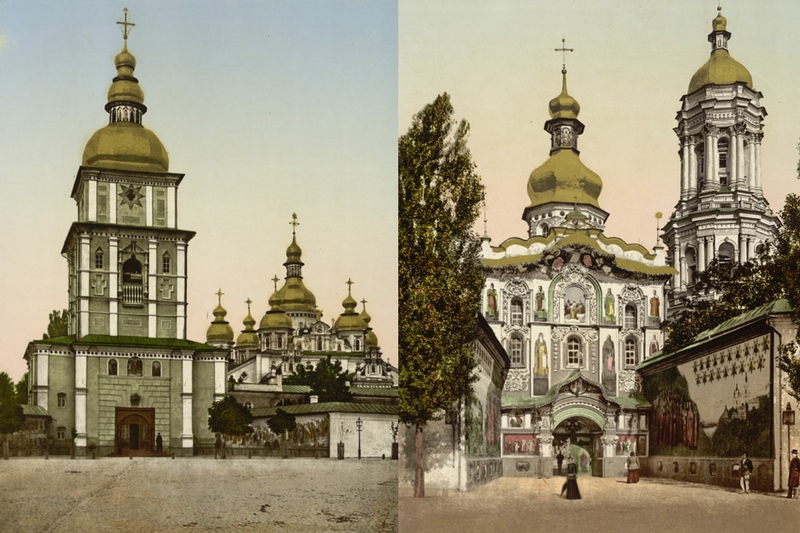 12a.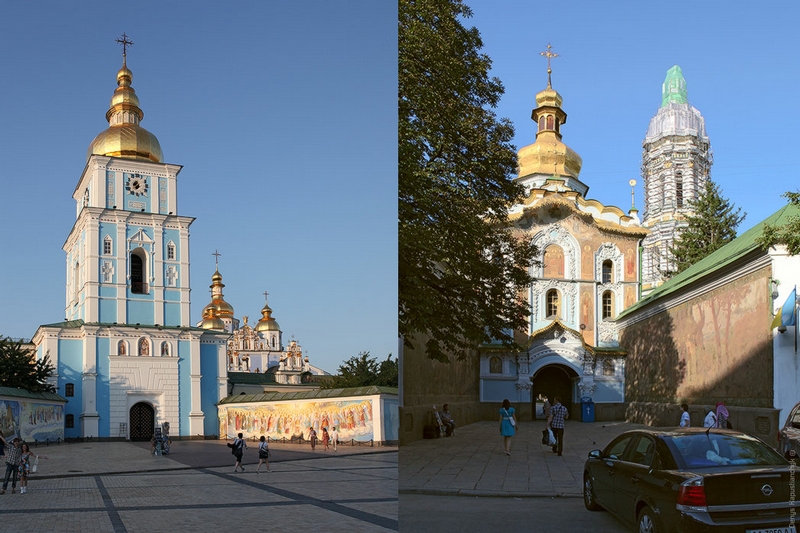 12b.
The entrances to the Cathedral of St. Michael and the Kiev Caves Monastery.