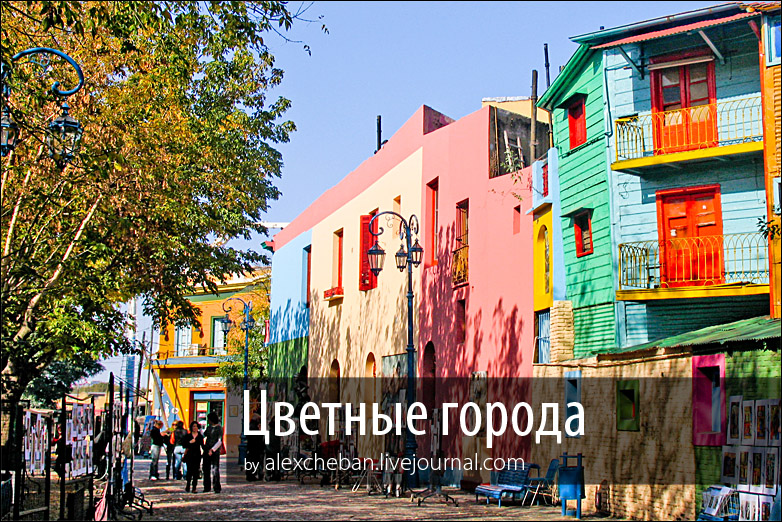 La Boca district, Buenos-Aires, Argentina.
This is La Boca - the most vivid and colorful district of Buenos Aires, and maybe all of Adolescent America! People create the mood, painting their houses in bright colors, over time, entire neighborhoods have become tourist attractions. This post - my small collection of colorful mood of Buenos Aires, Salzburg, Dublin, Istanbul, Varanasi, Gdansk, the Scottish town of Portree, Girona and Sweden Sigtuna ...



1. Buenos Aires, Argentina.
The area where the district of La Boca, was precisely the place where
Pedro de Mendoza
laid the city of Buenos Aires in 1536. In La Boke was the first port of Buenos Aires, in 1895 the district became the second largest in the capital.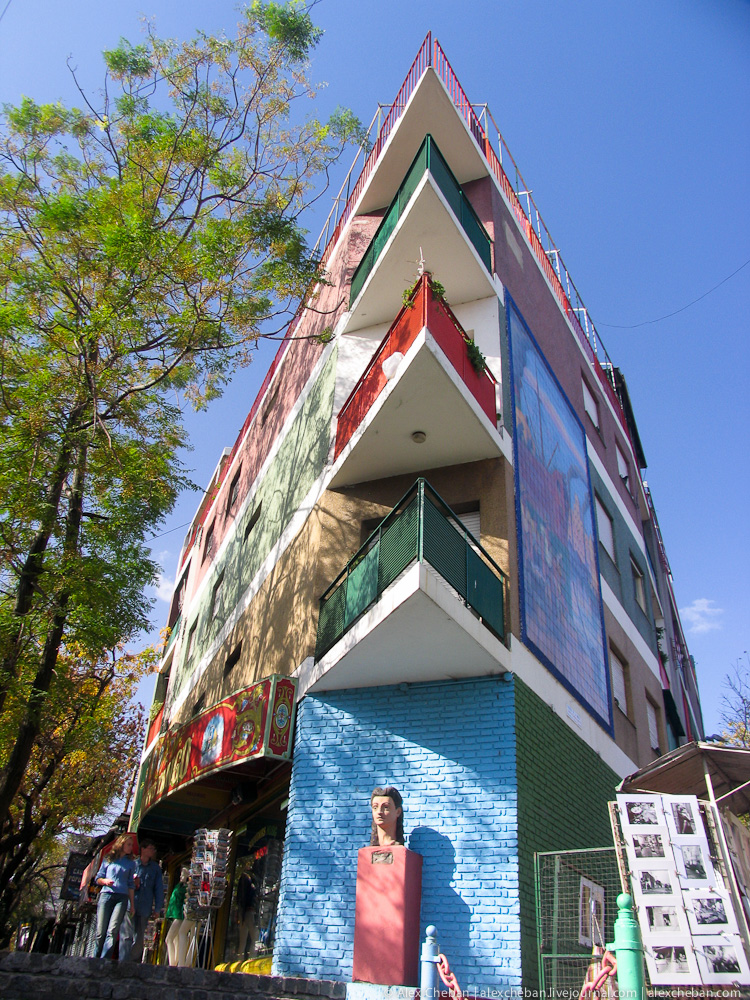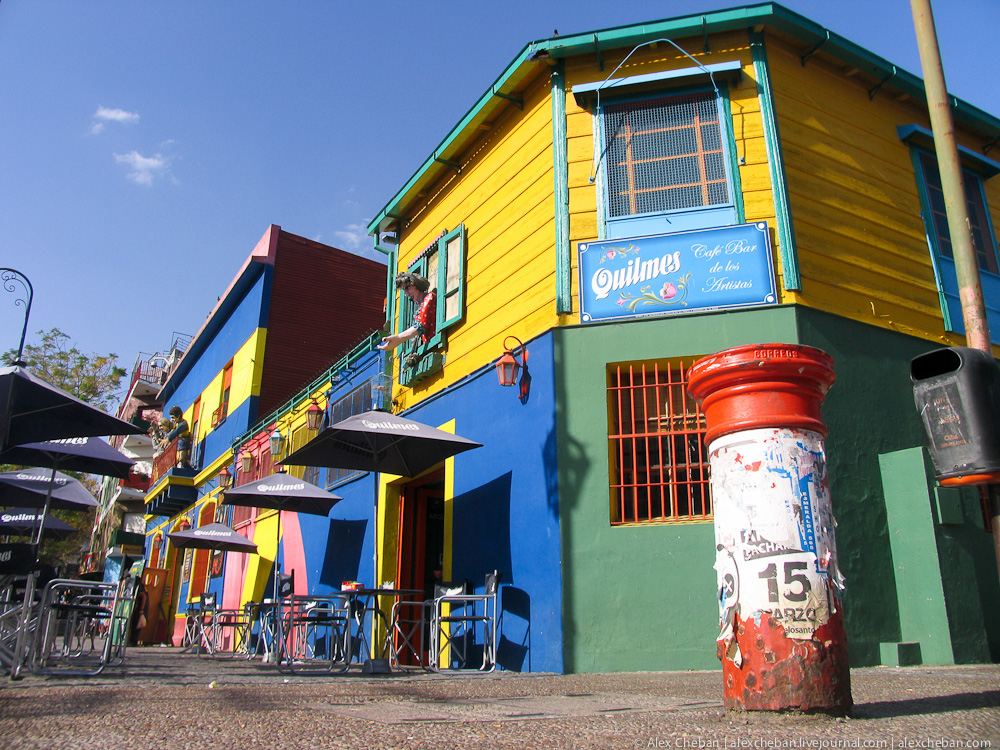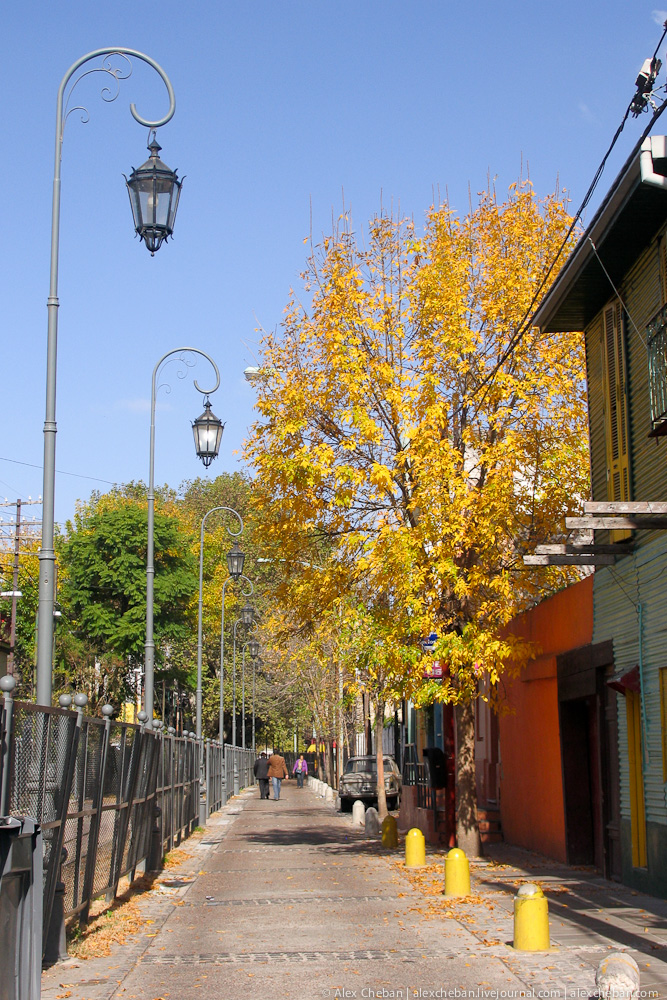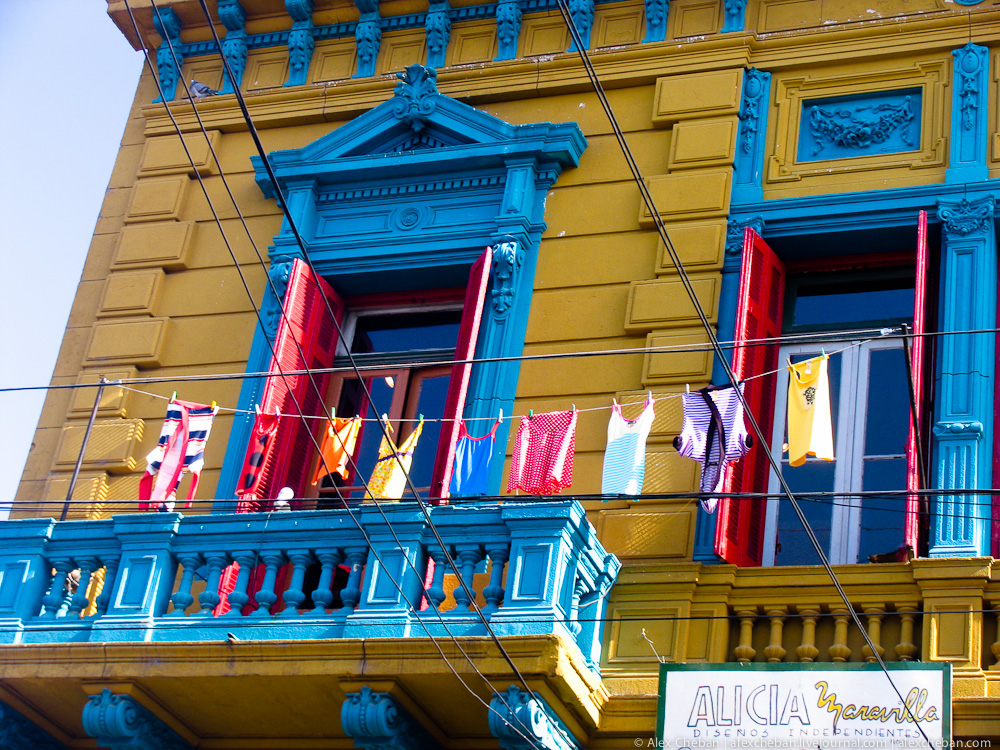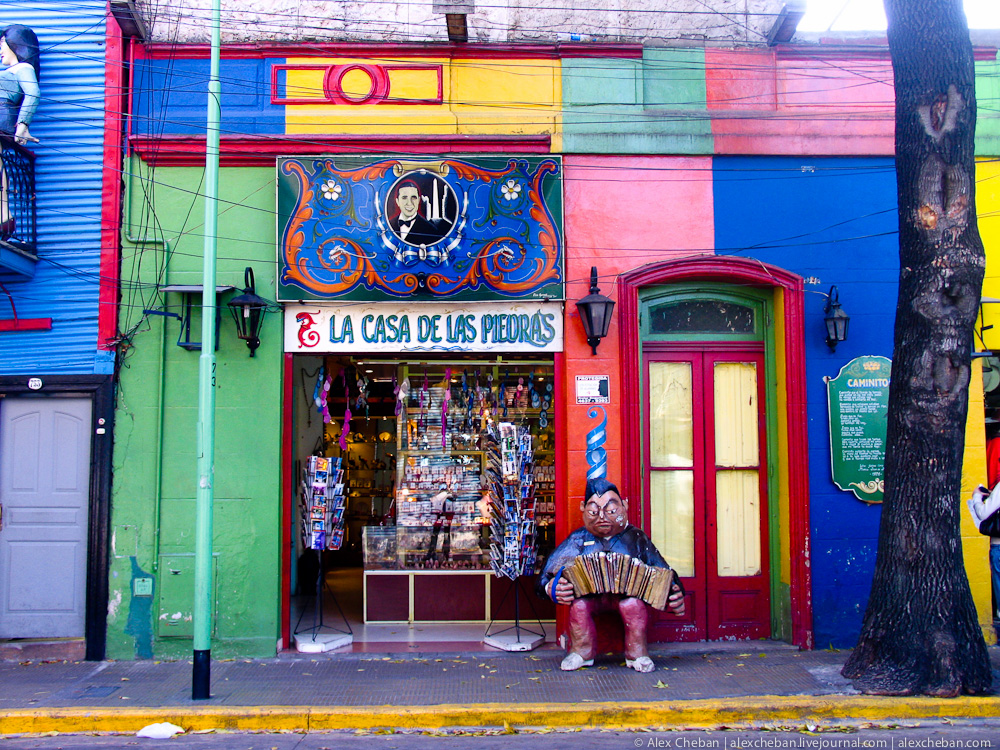 The place is very interesting and historically significant, more write about La Boka in separate report.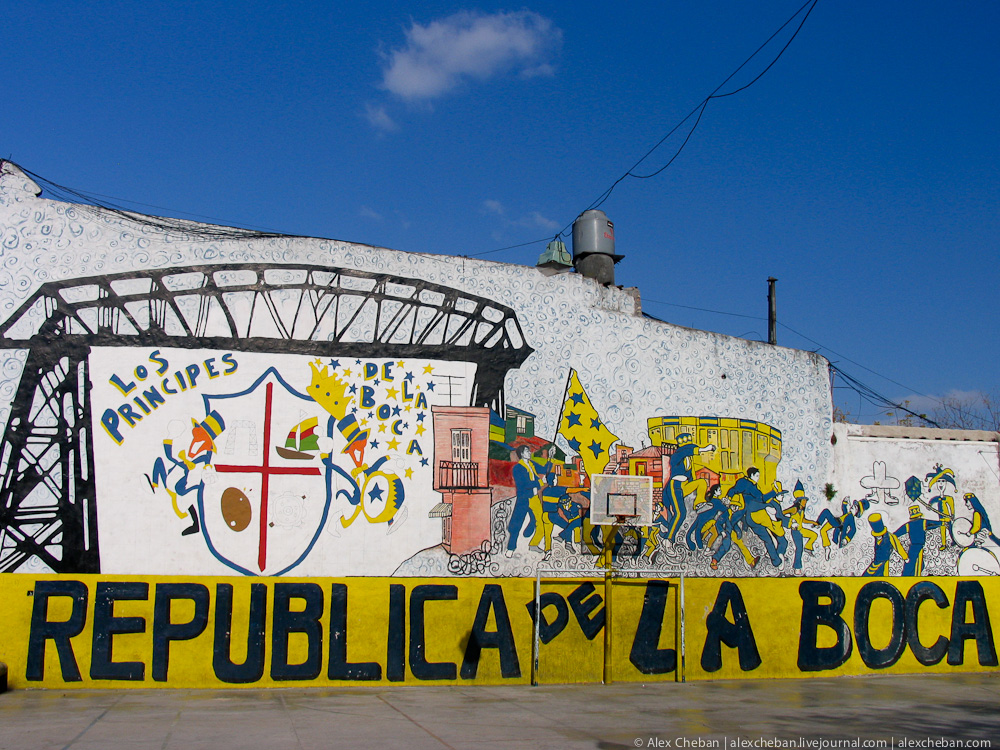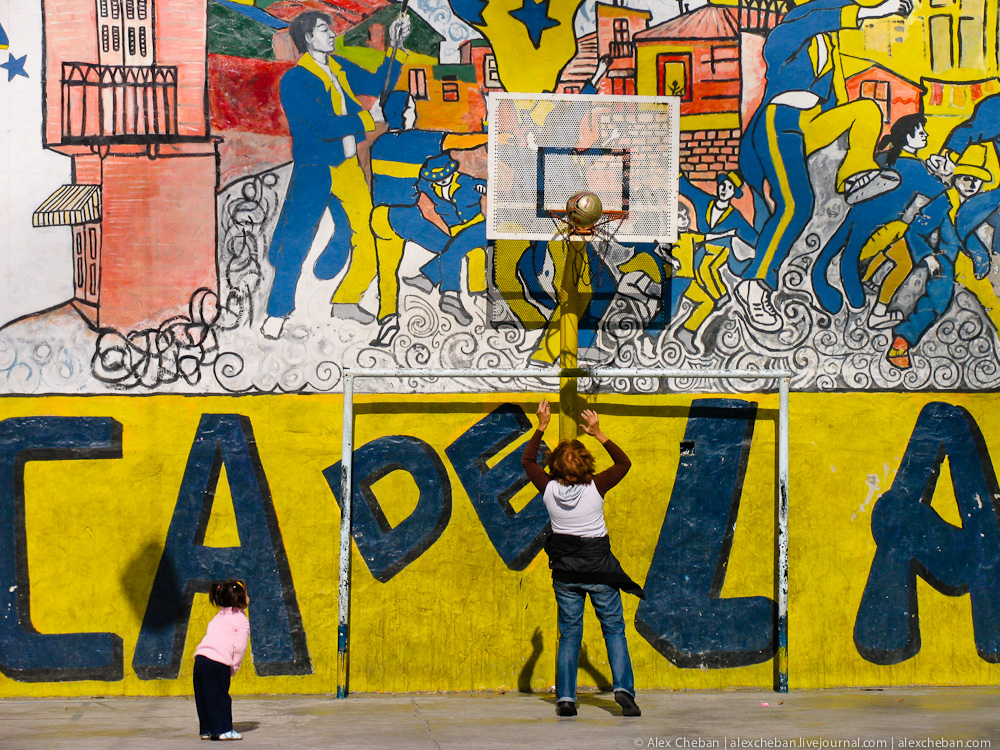 2.
Salzburg, Austria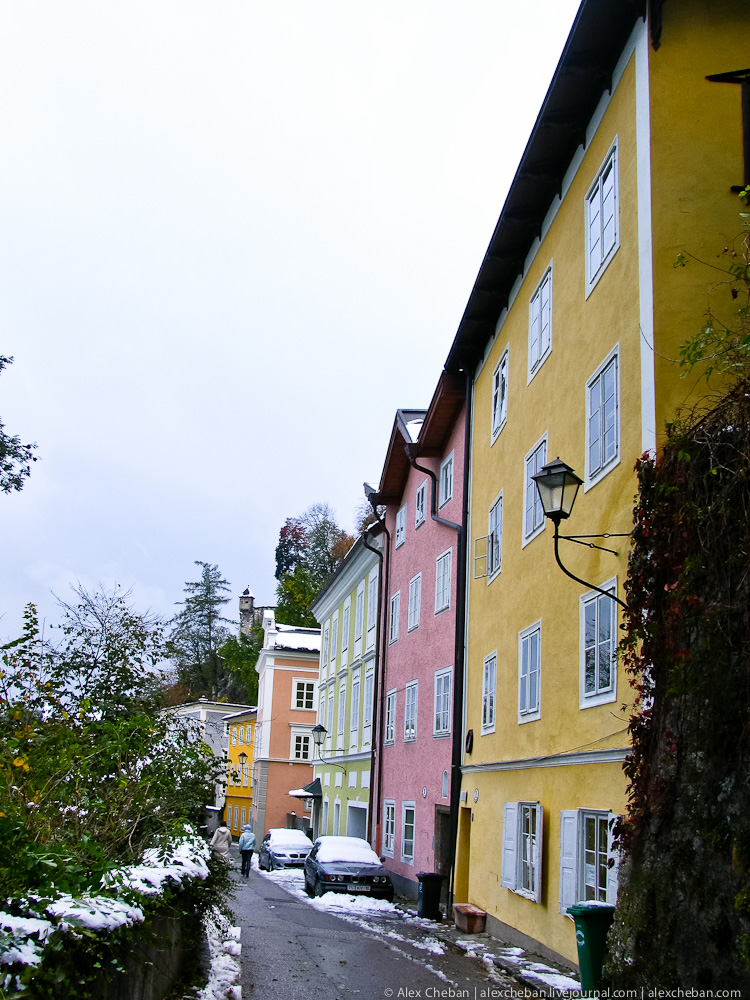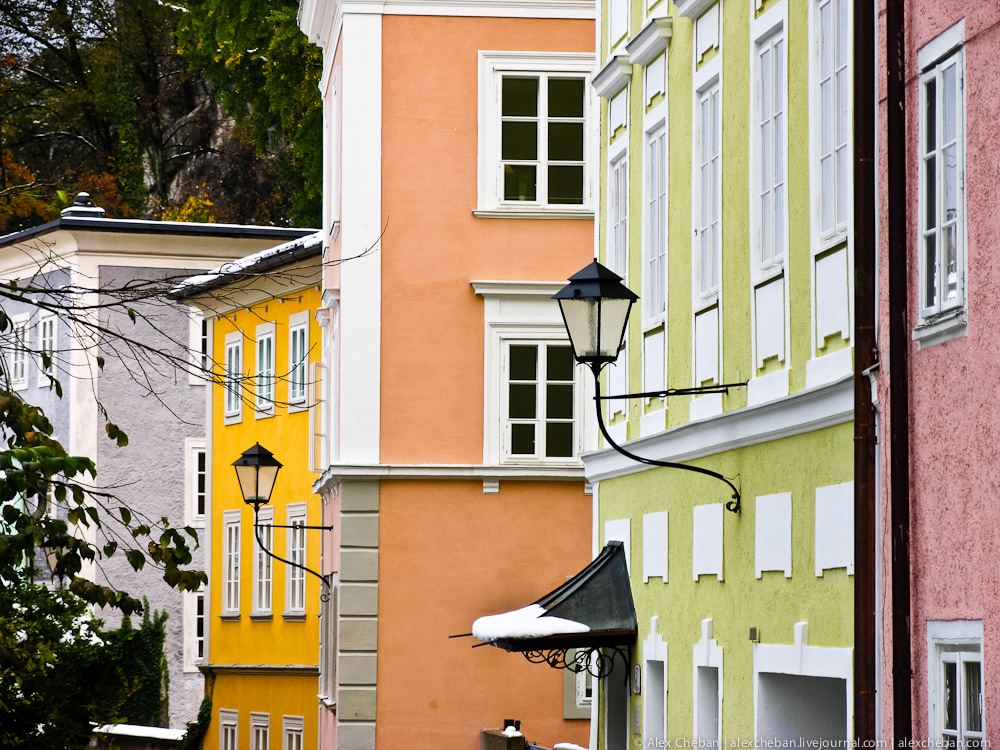 Especially in winter, when the overcast, the color "play" with fleeting Salzach River ...
3.
Istanbul, Turkey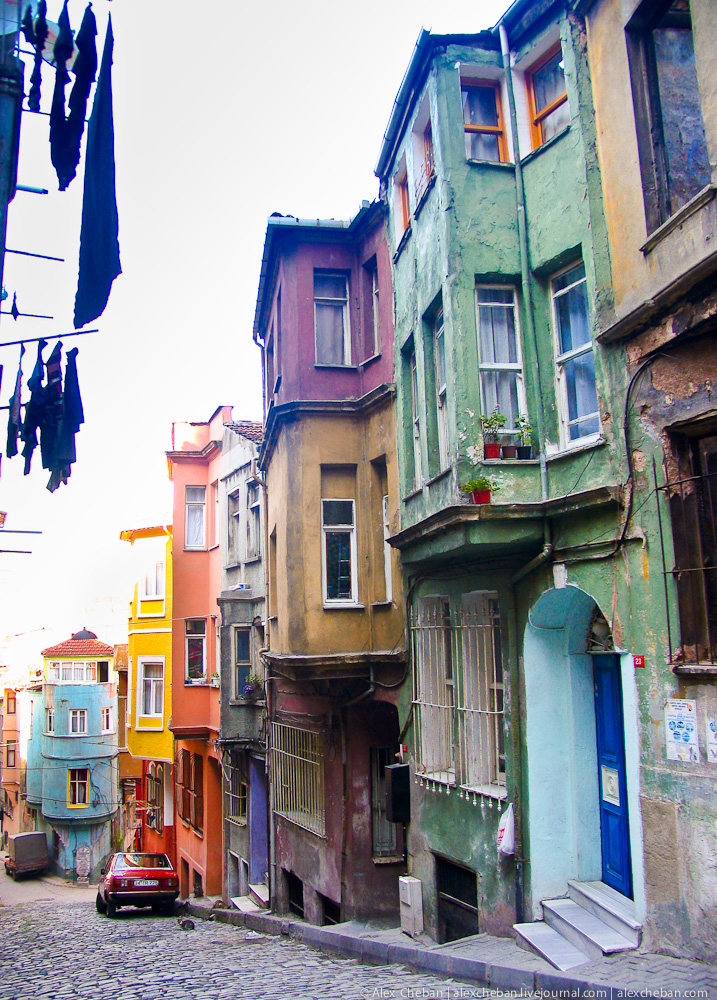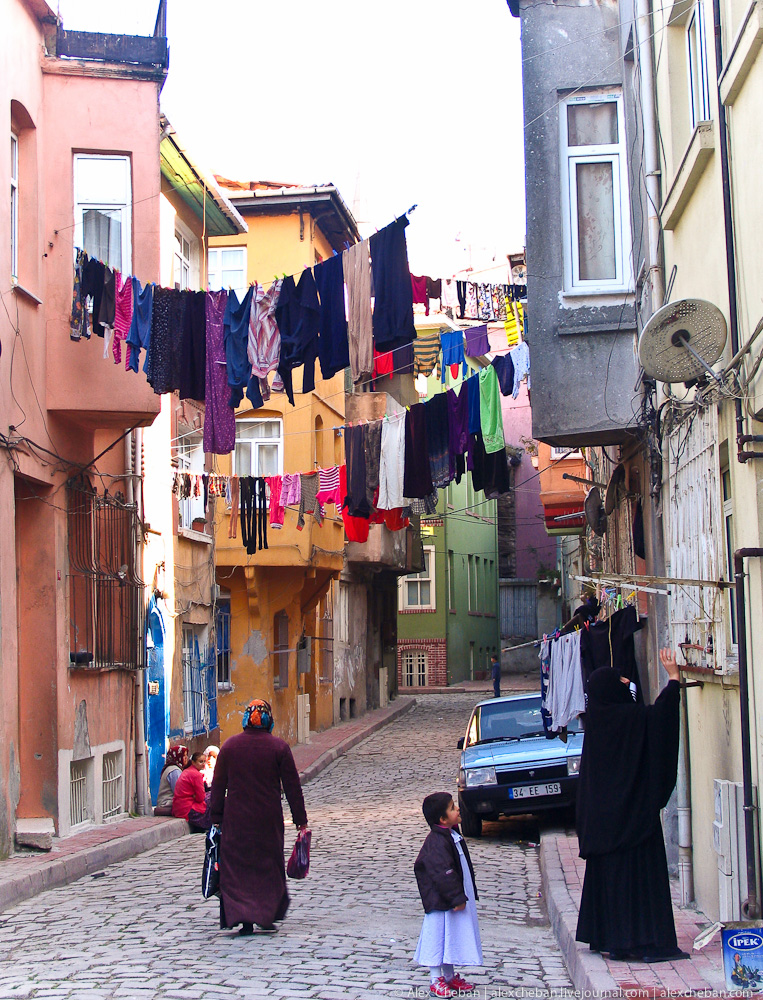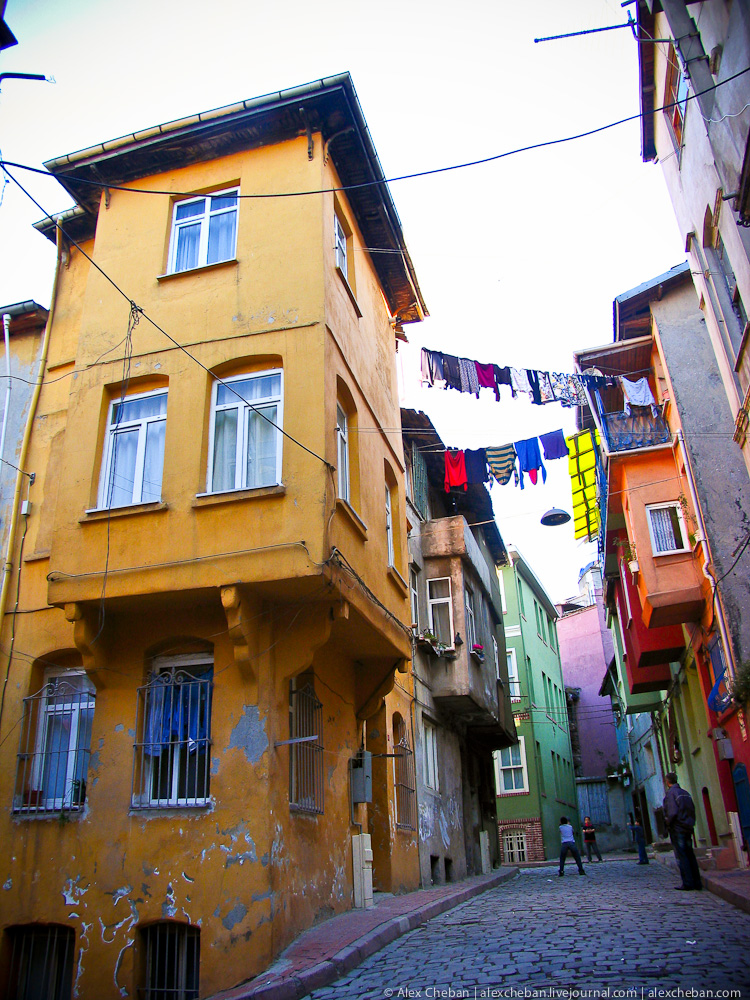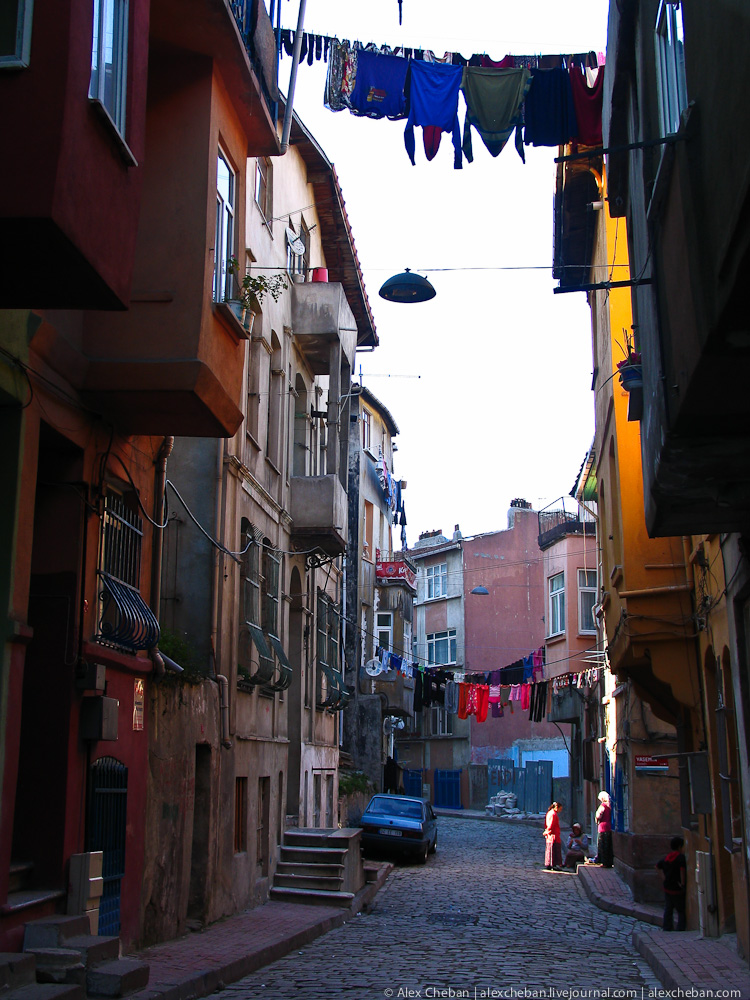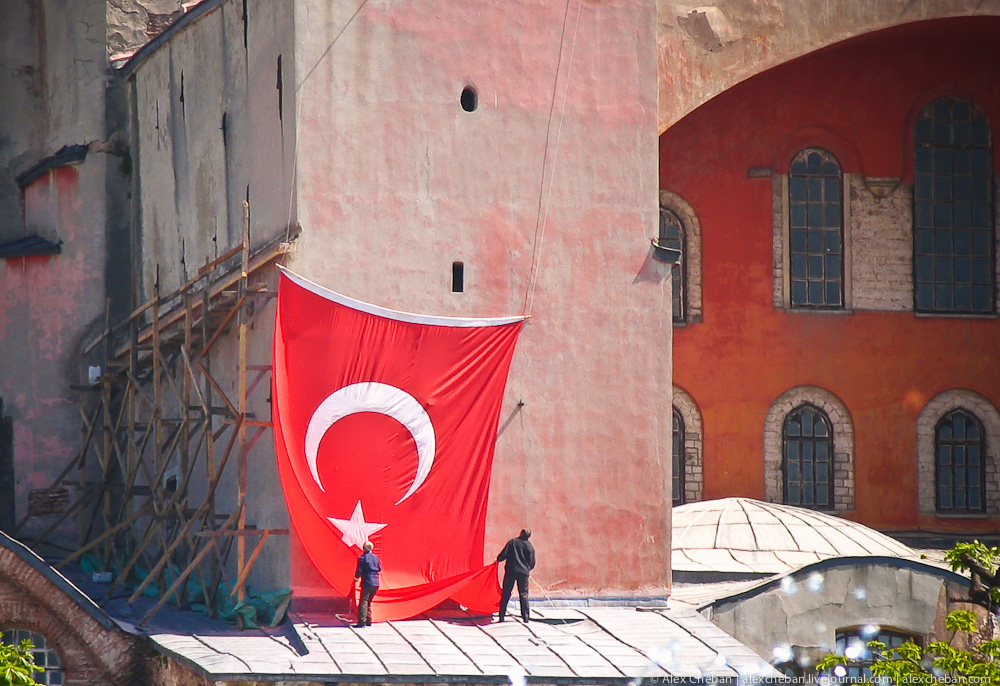 4.
Varanasi, India
All
India
as a whole is probably the most colorful country in the world, the holy city of
Varanasi
on the banks of the Ganges is not an exception: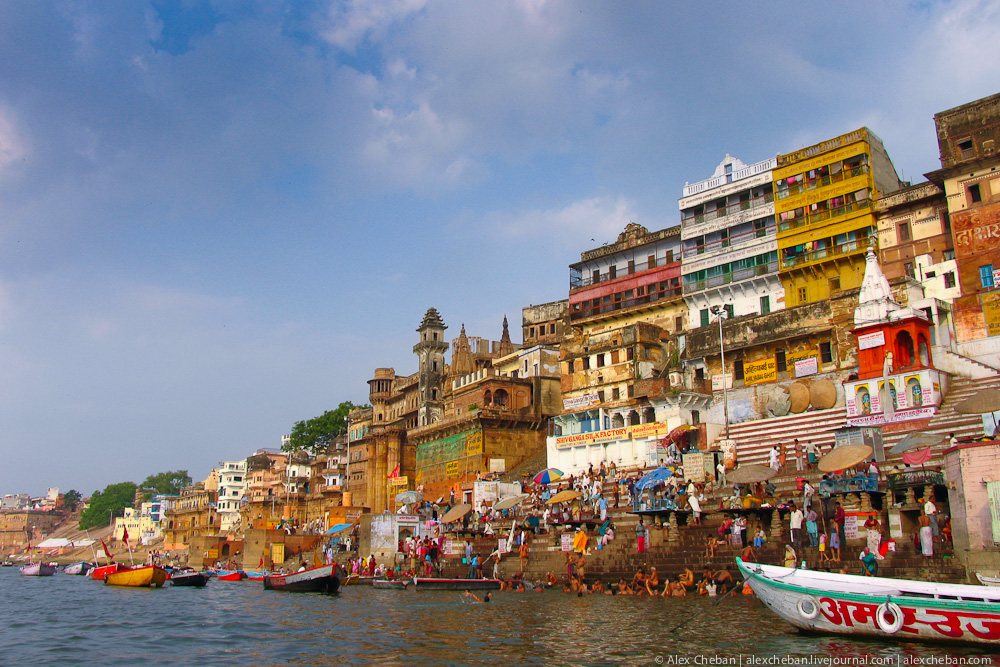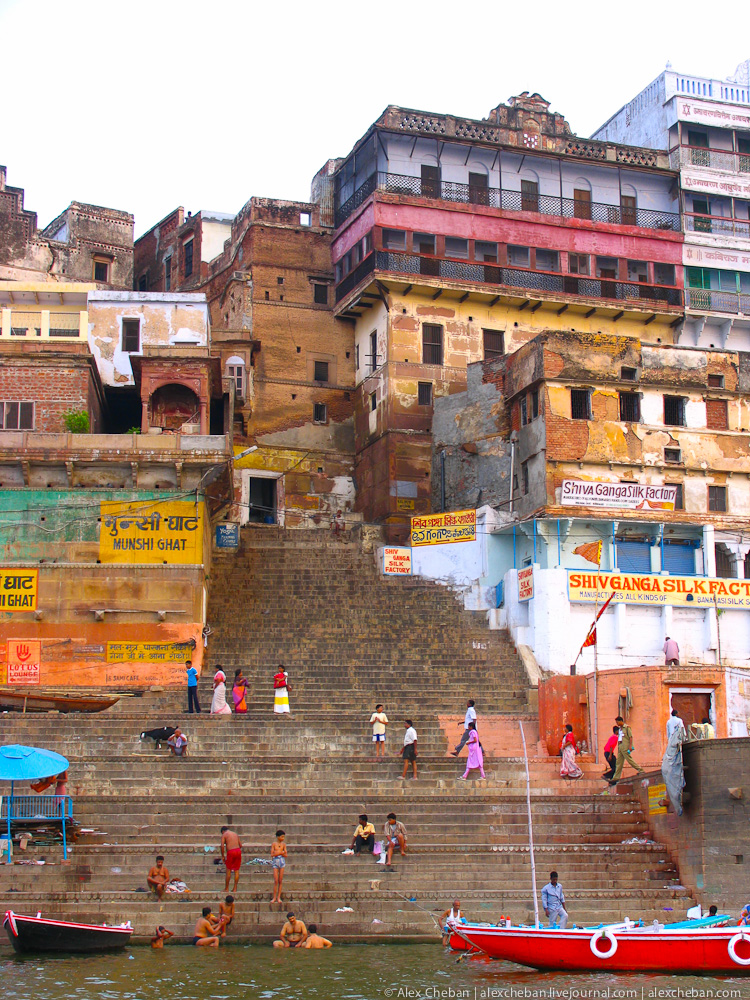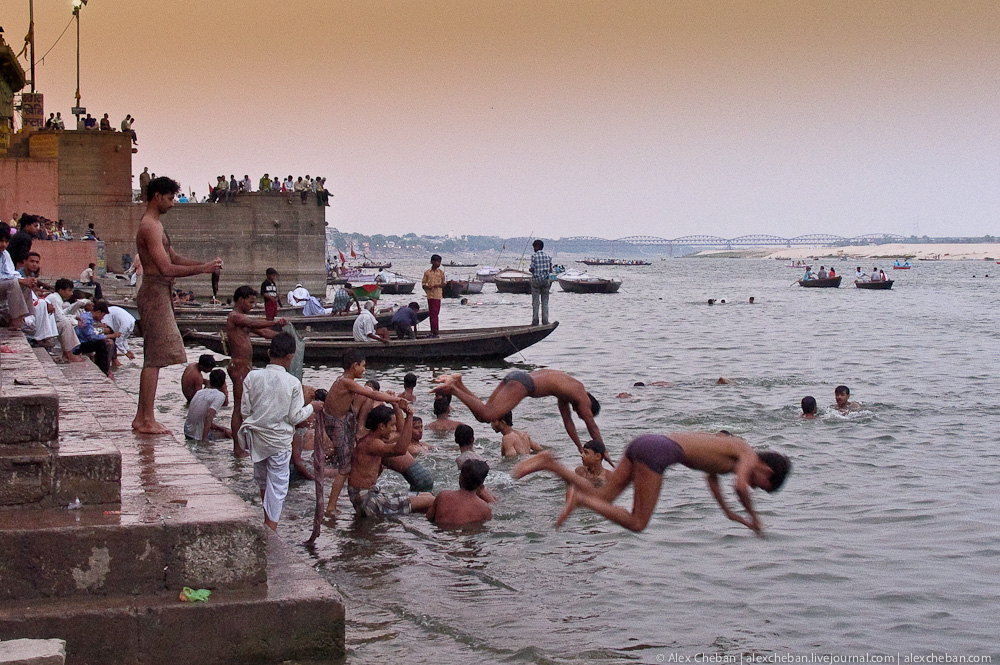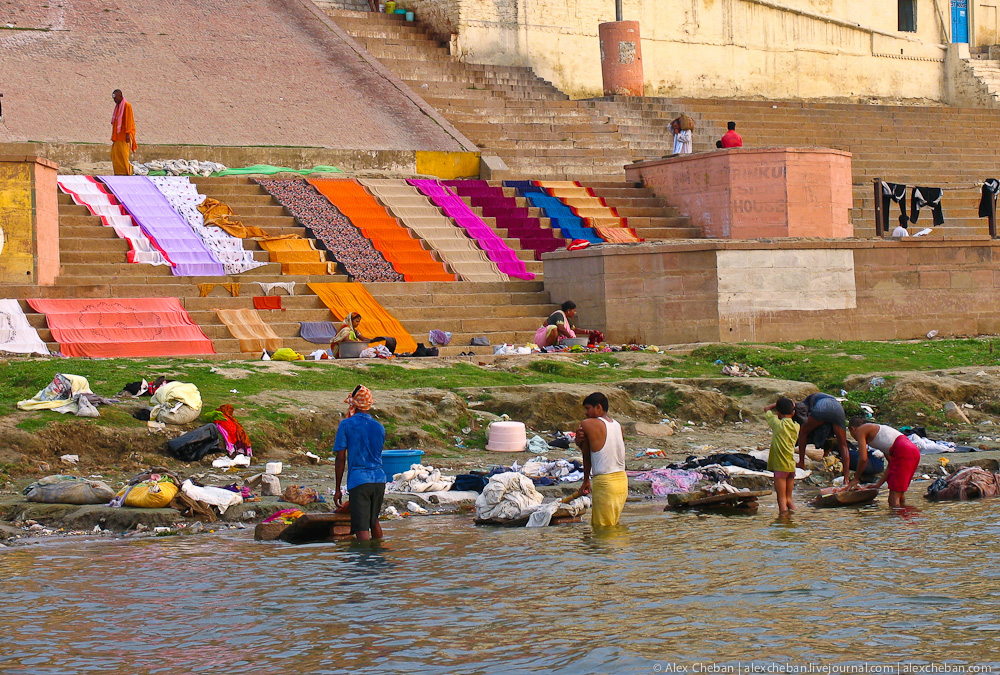 5. Gdansk.
Poland
The northern port city of Poland, "Polish
Venice
" ...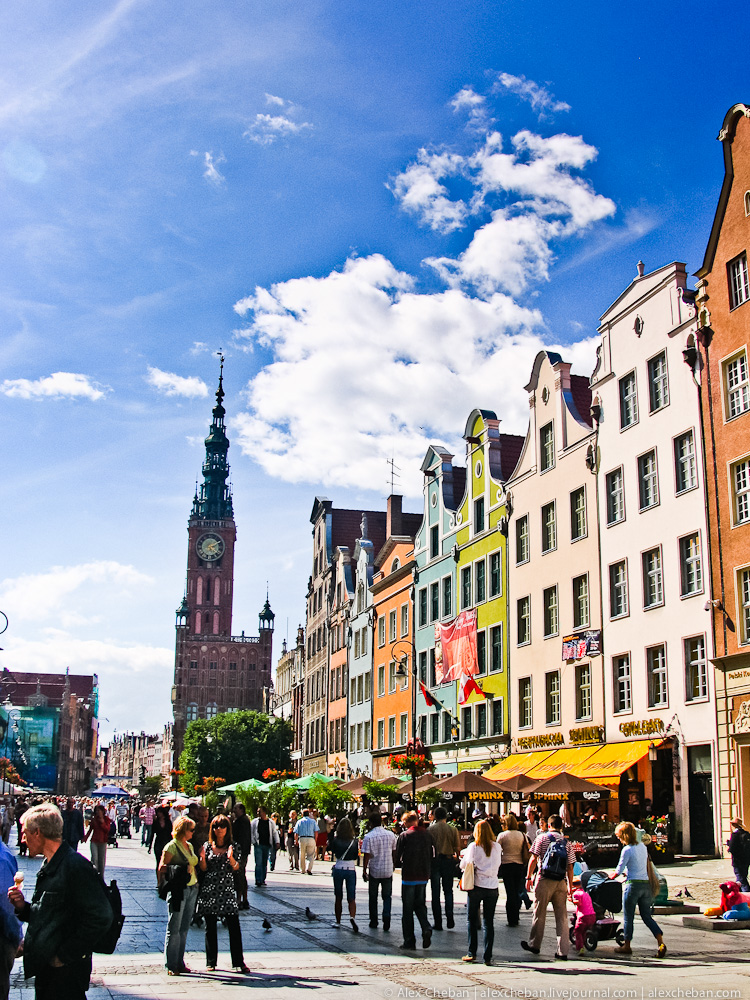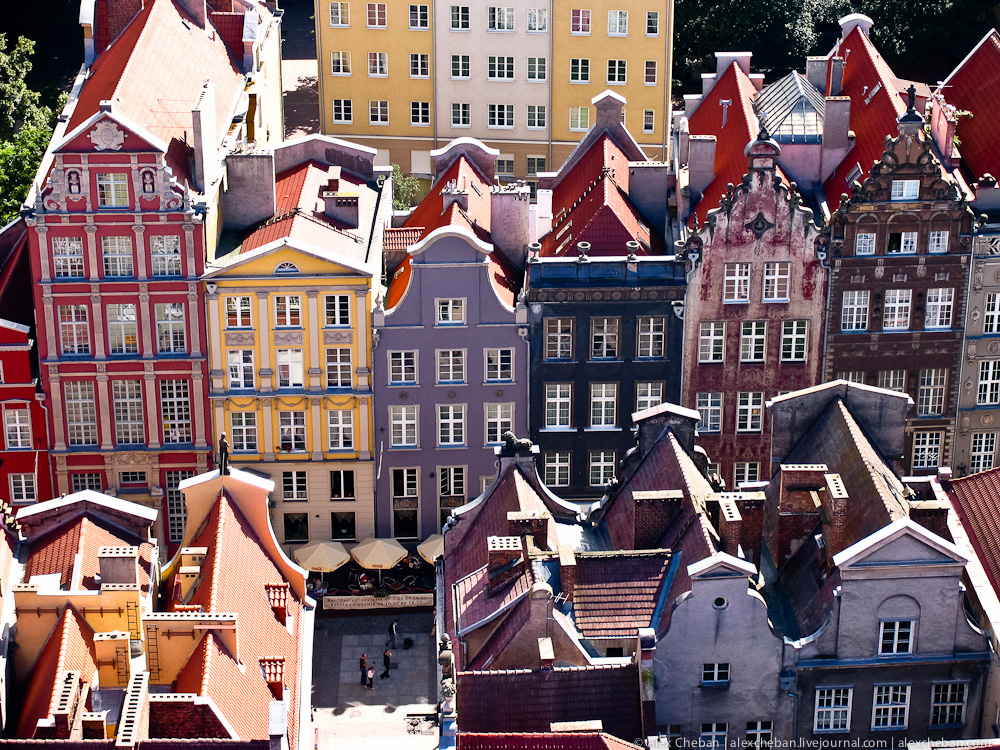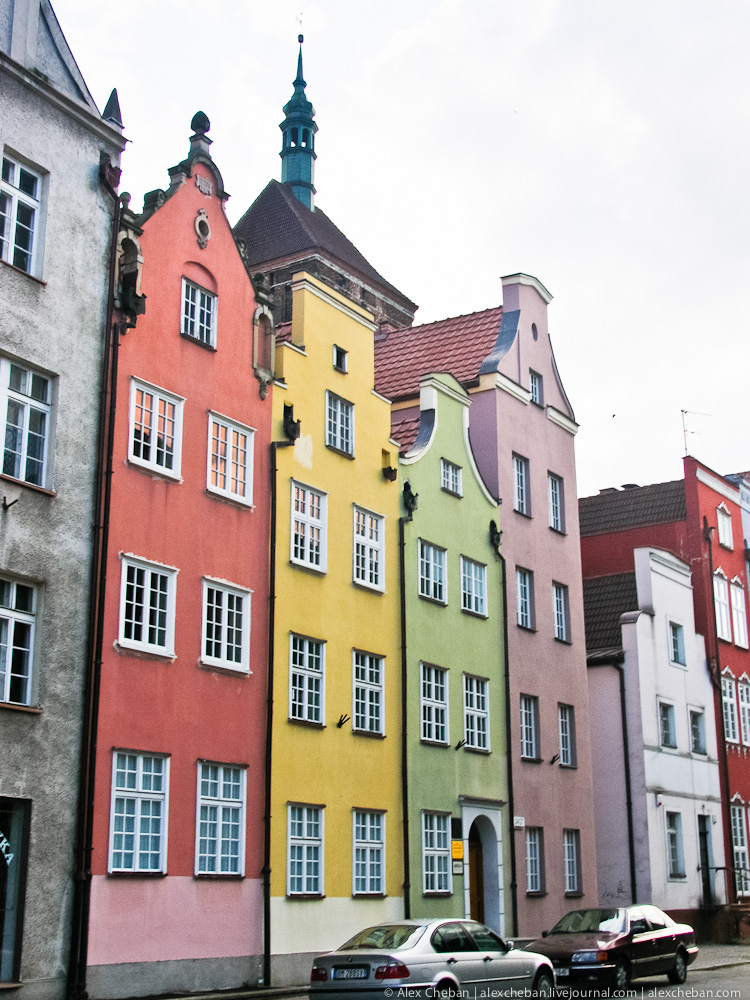 6. Portree, Isle of Skye, Scotland.
The administrative center of the
Isle of Skye
, a small town with a "color waterfront, especially interesting during the ebb and flow: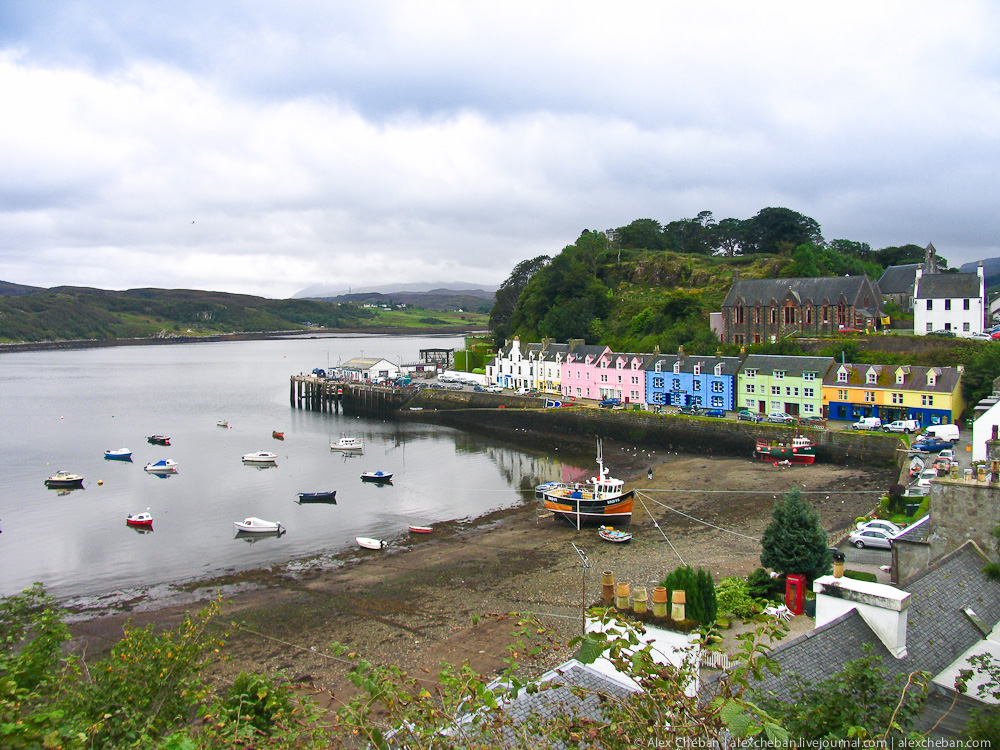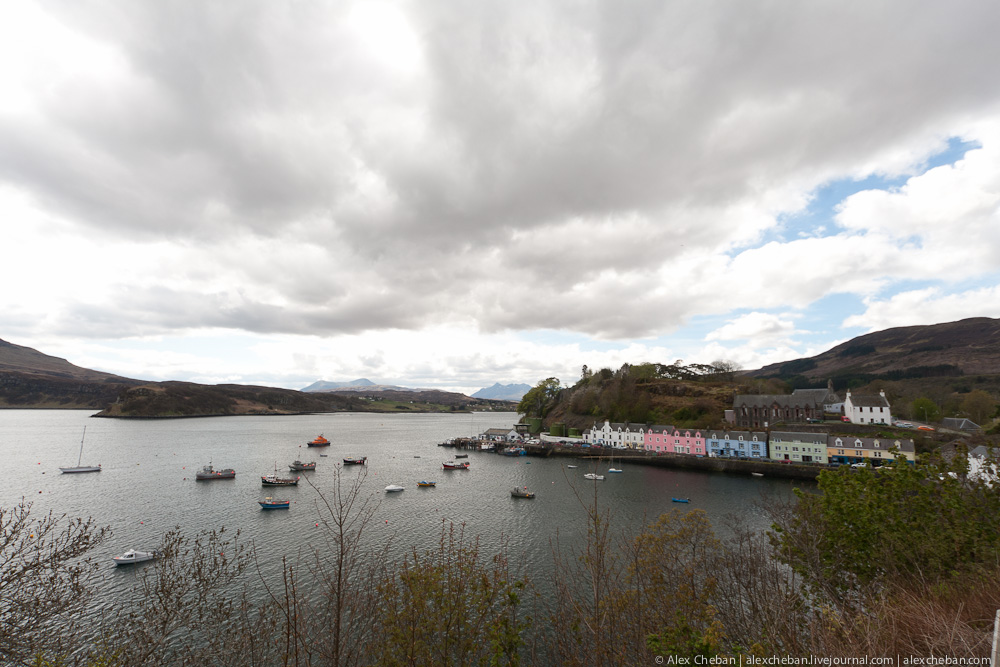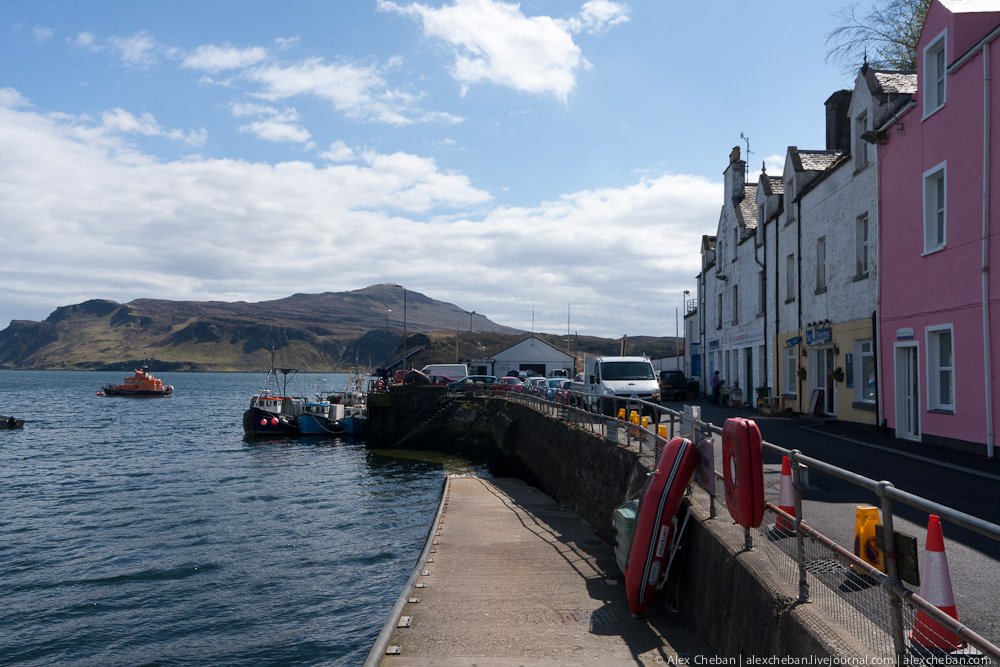 During low tide it's time to paint and repair the bottom of the boat: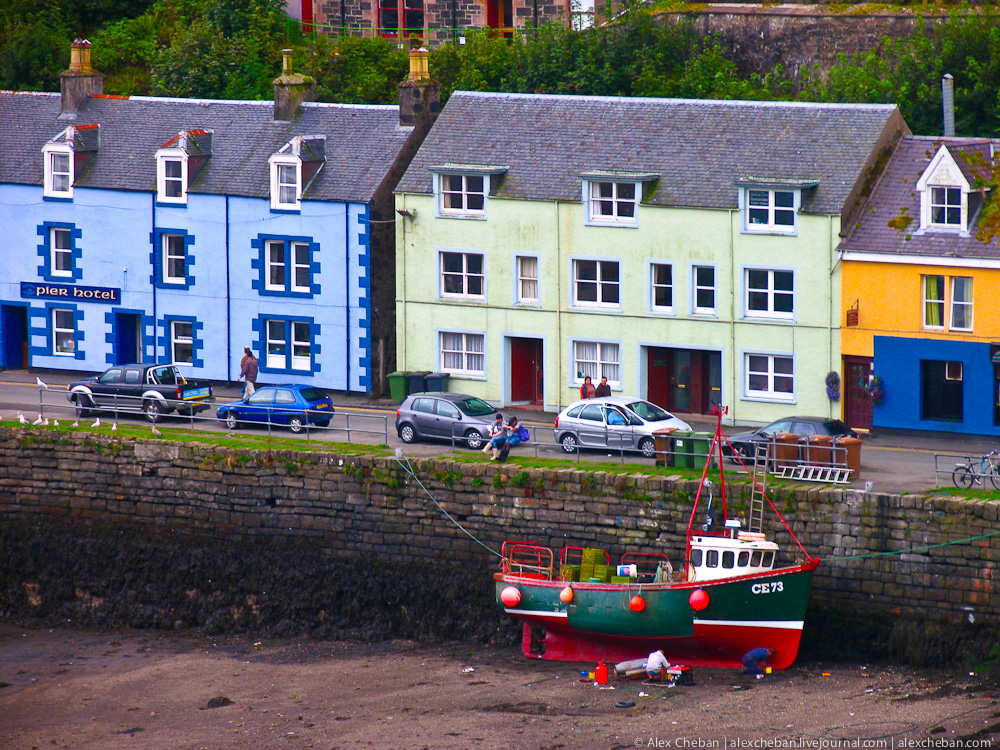 7.
Sigtuna, Sweden
Small village-town, 100 km north of
Stockholm
. Cozy and colorful, small houses and the lake is recommended guidebook
Lonely Planet
under the label "real old Sweden":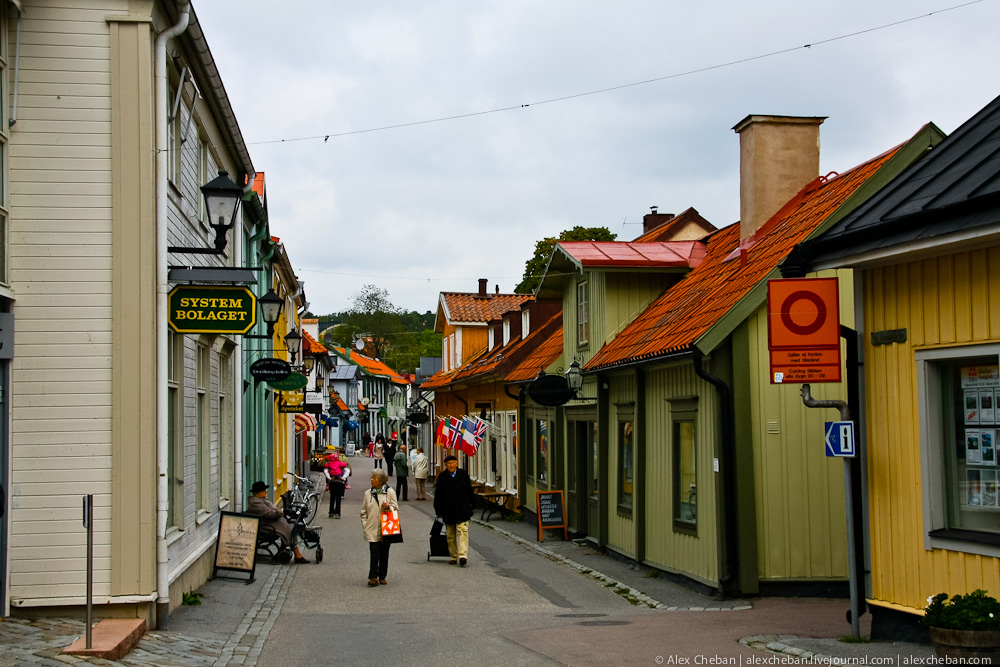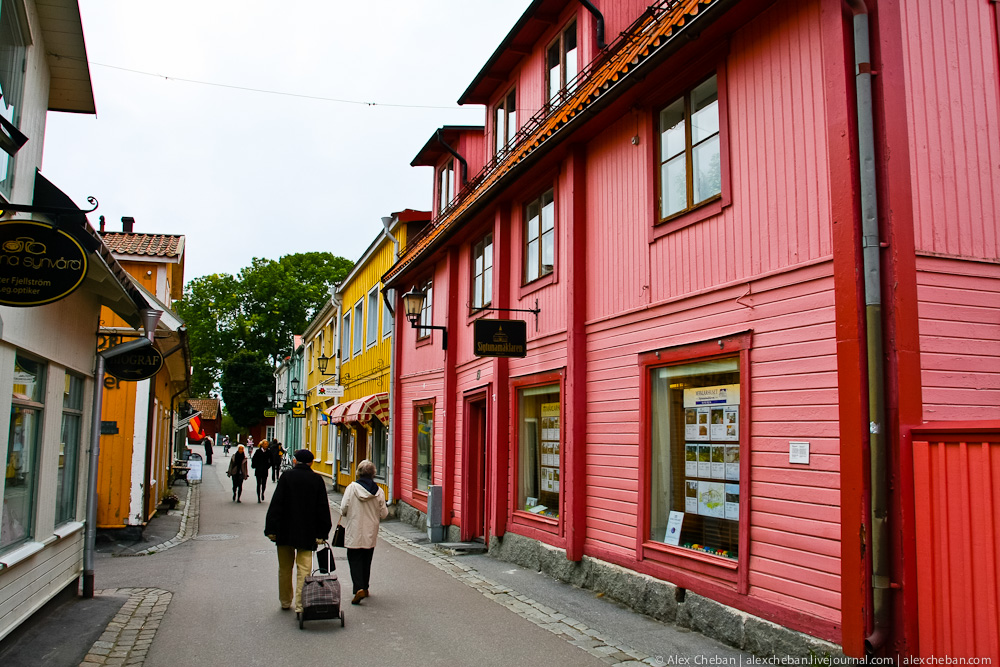 8.
Dublin, Ireland
Quay: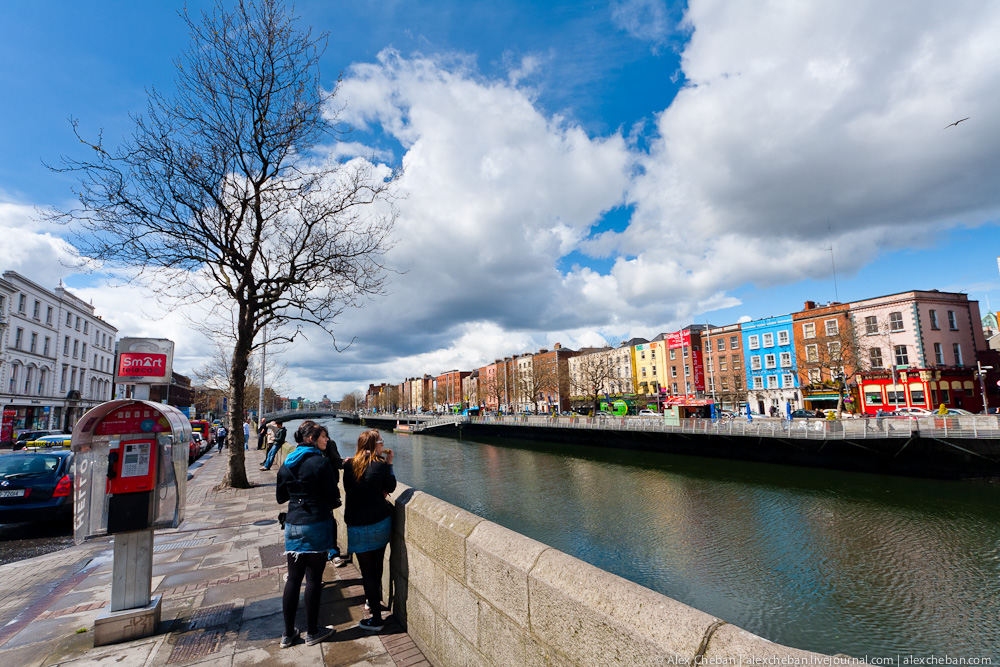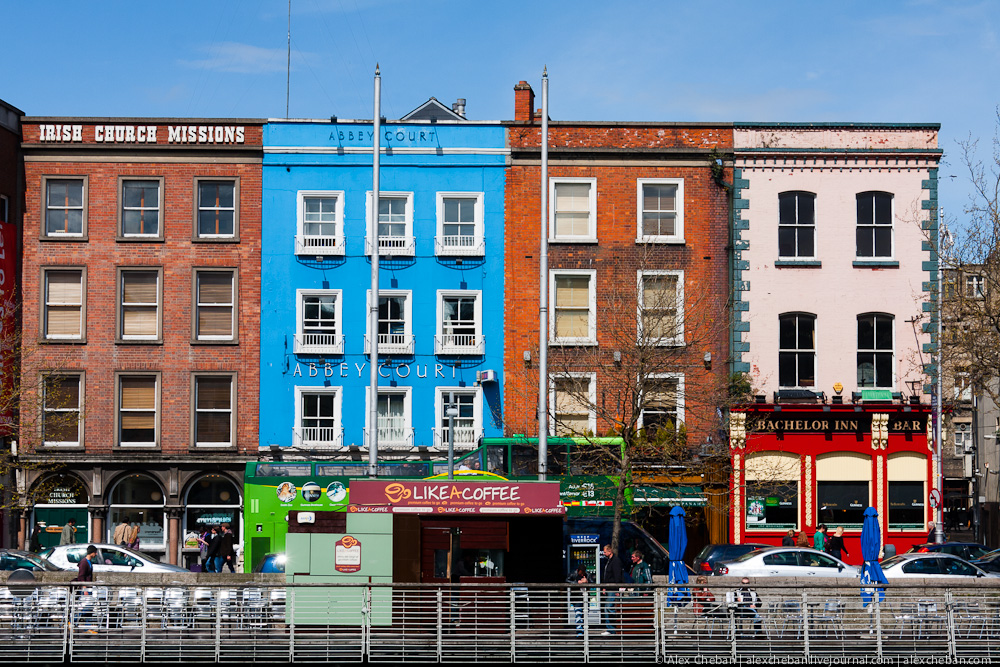 But the house I liked the most! The most common house outside the center of it all the color of chocolate:)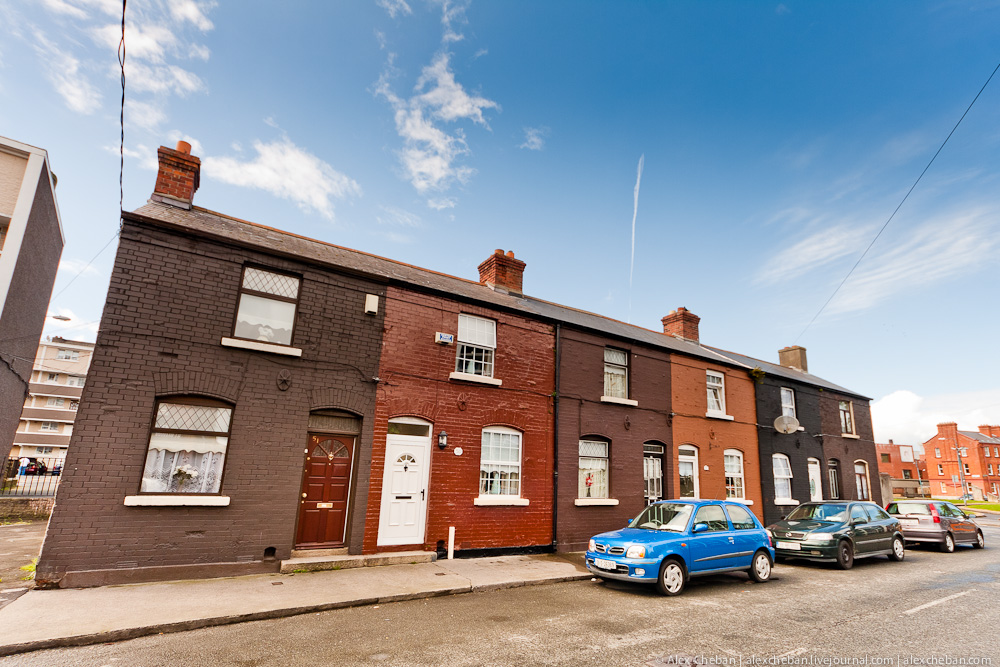 9. Girona, Icpaniya.
Approximately the same tone, but still very bright!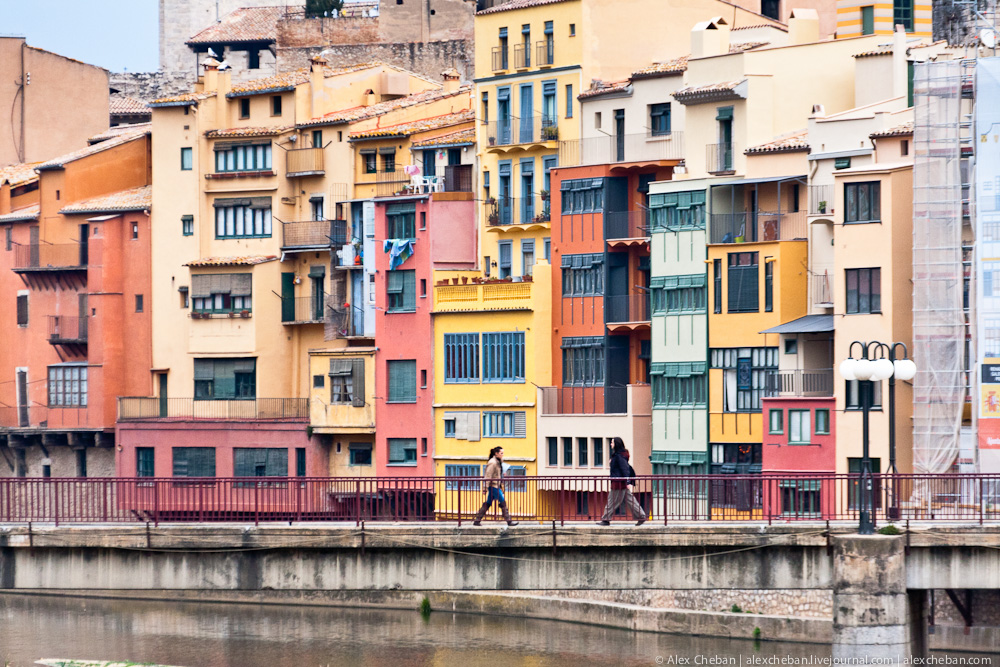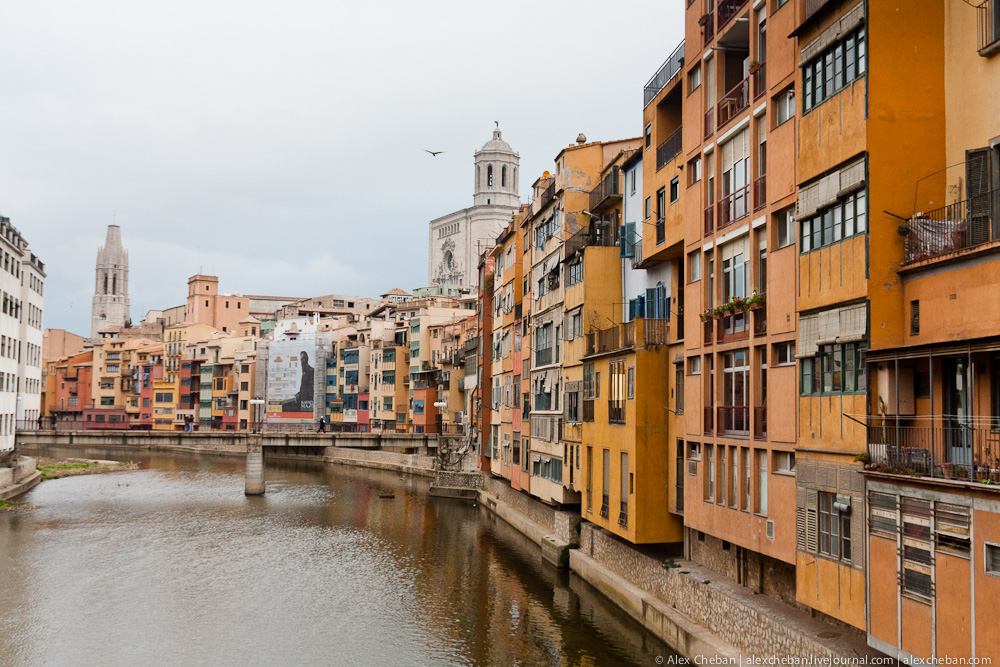 10. Austrian colored trolley!