On the border between Poland and Ukraine, "wound up" giant green fish ... Their creator, the Polish artist Jaroslaw Kozyara wanted to show the symbolism of the border between the states.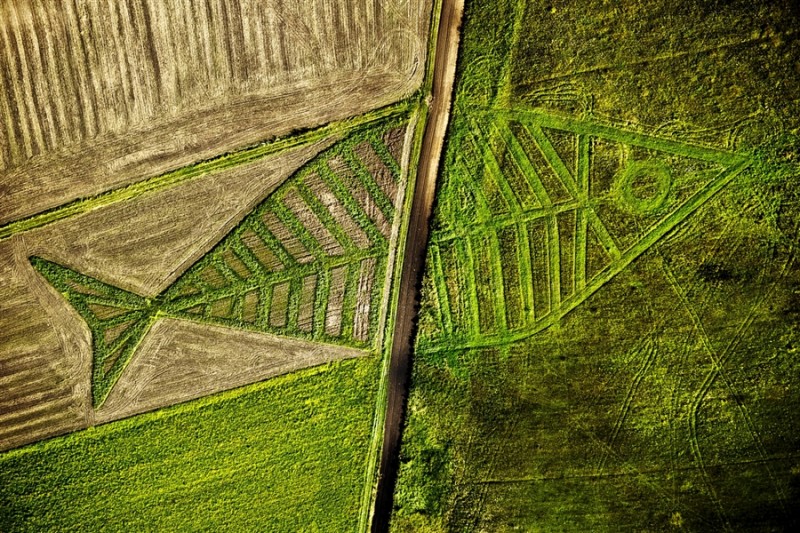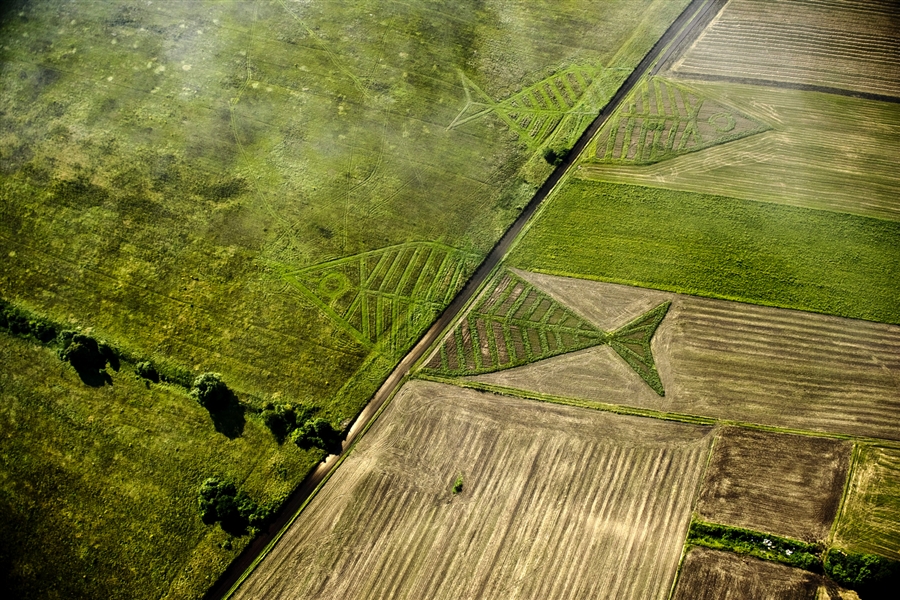 1. Polish-Ukrainian border near the towns Varyazh and Settlement in the fields appeared green fish.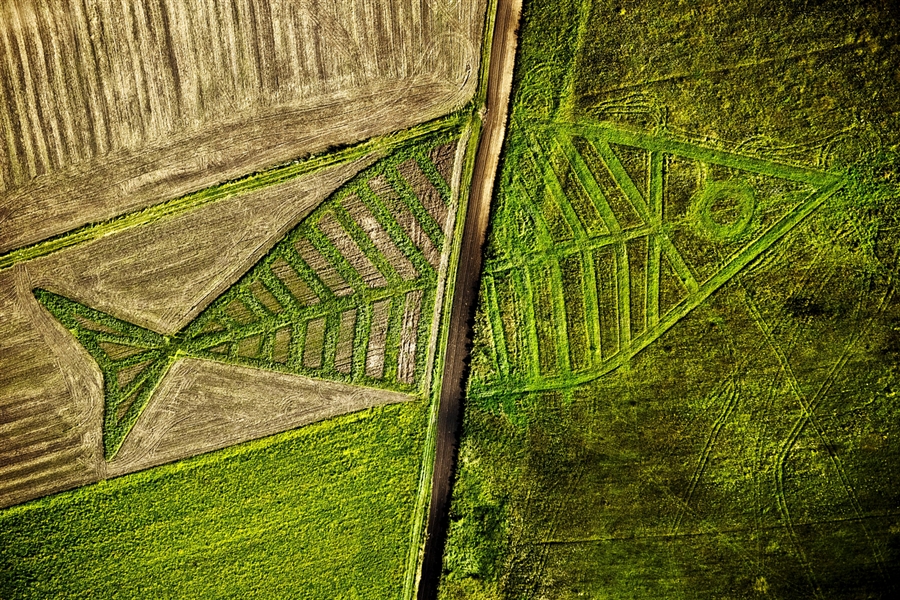 2. The fish were created by sowing different kinds of plants in the border fields.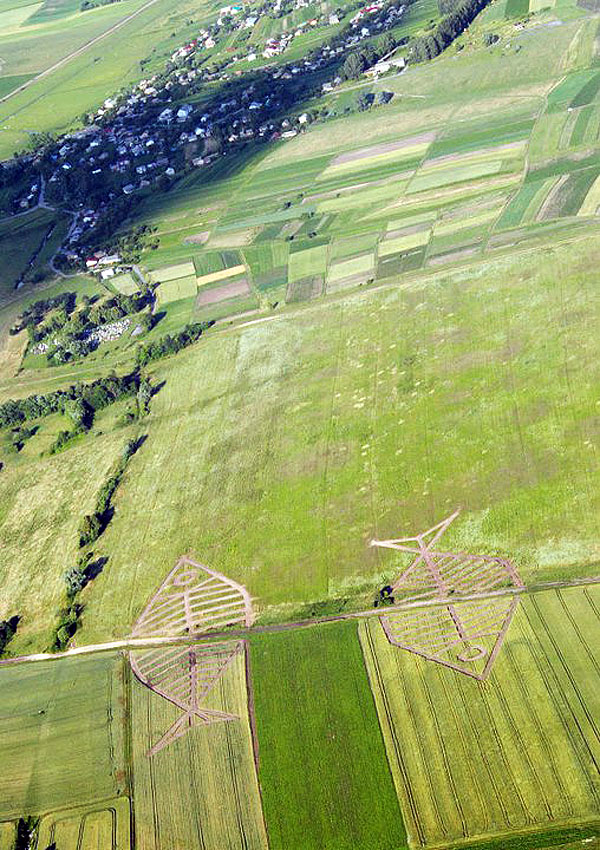 3. That's how the fish looked like before they came up green.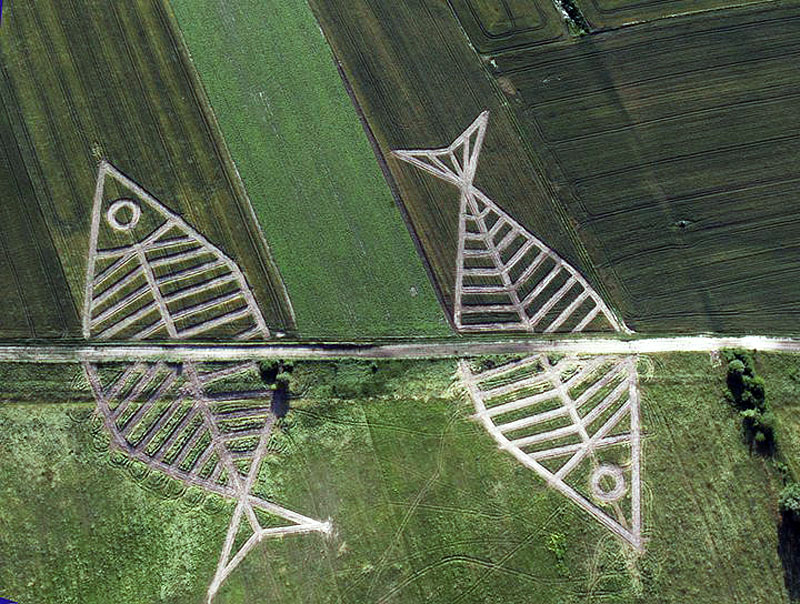 4.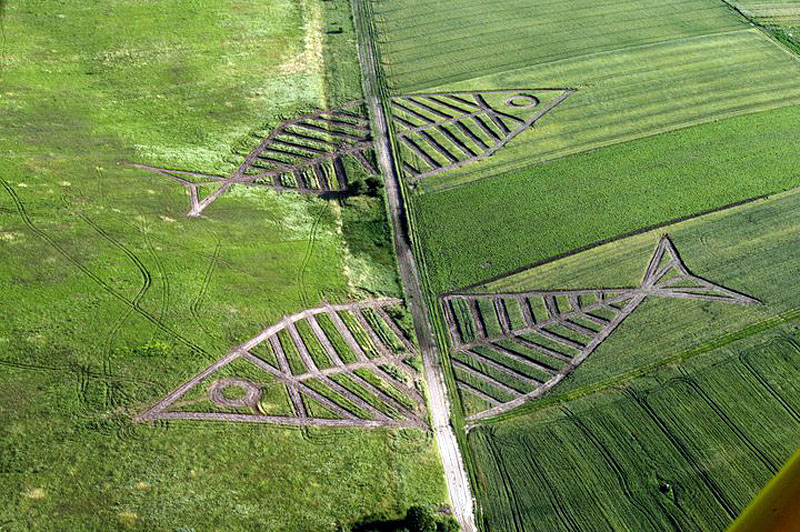 5. This green installation - a project of the Polish artist Jaroslaw Kozyara.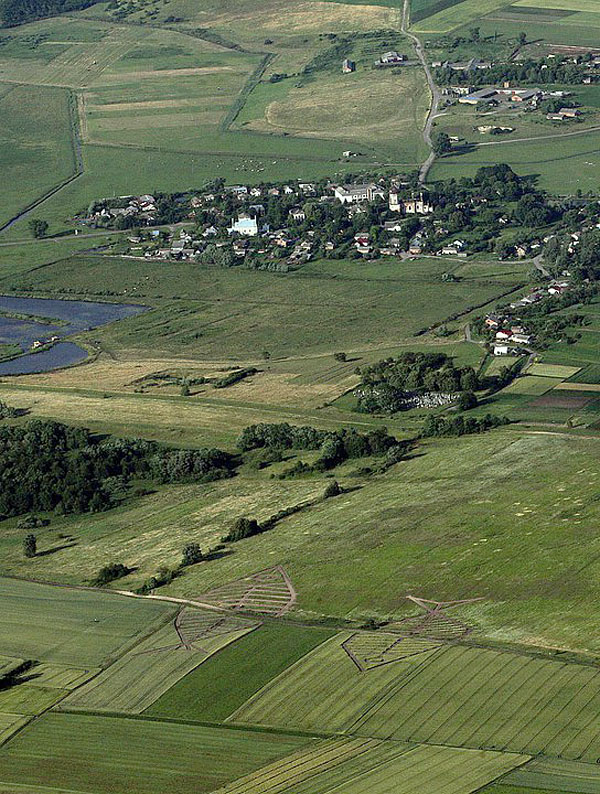 6. Giant fish were created during the festival Land Art.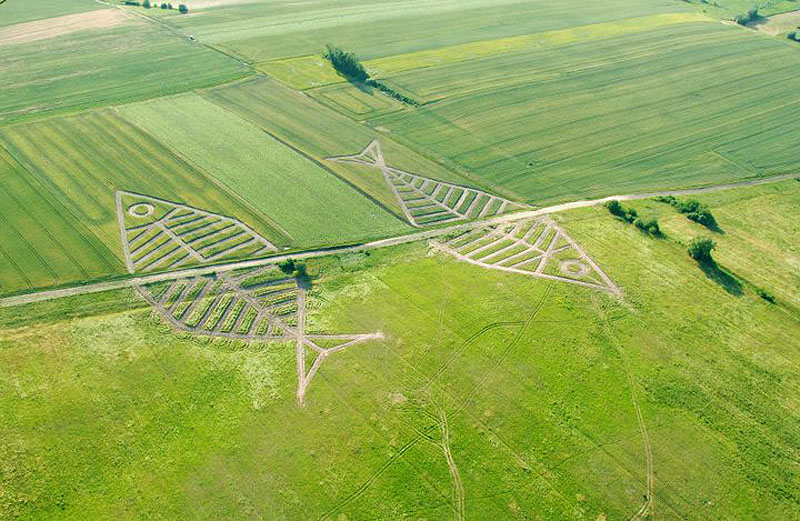 7. In contrast to Poland, Ukraine is not part of the Schengen zone, so the Polish-Ukrainian border is separated from the Free Europe, its eastern neighbors.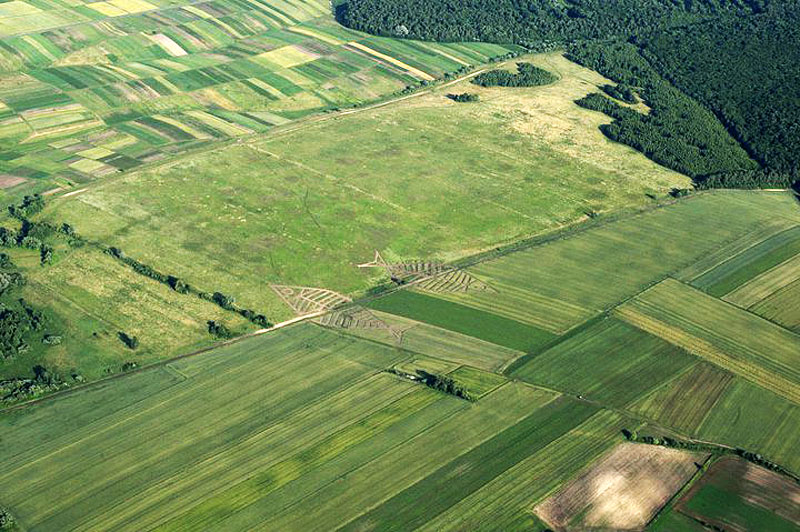 8. The purpose of this installation, according to the author, is to show that the nature and culture are beyond the boundaries established by man.