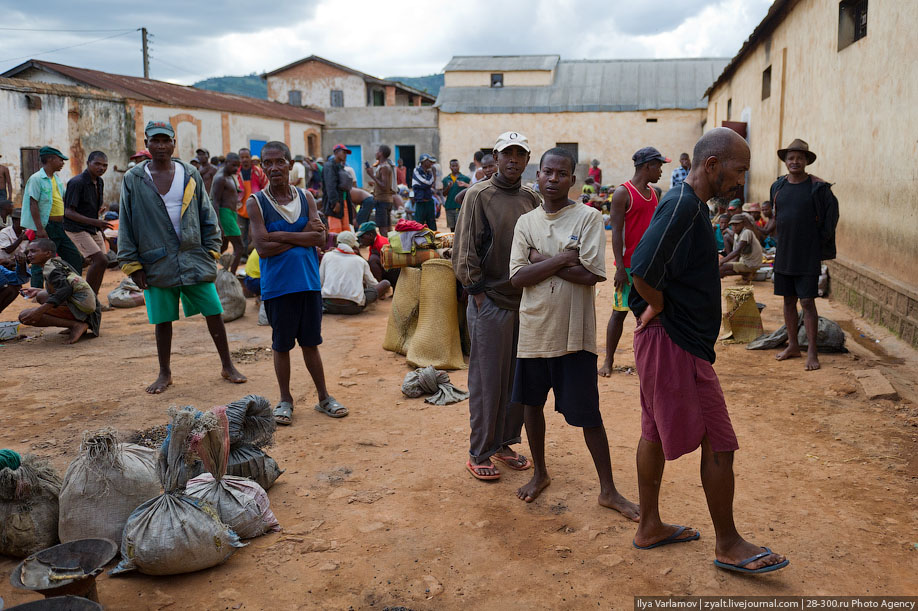 In

Madagascar

, I managed to get on a trip to a local jail.
First, the chief refused to let, had to invent a legend, I want to give financial aid and improve the living conditions of prisoners.
Bargained for improving the living conditions of the head - his kindness, he estimated at a modest $ 100.
After an exchange of courtesies, he issued a security guard and ran into me.
01.
Cottage is located next to the administration of the prison.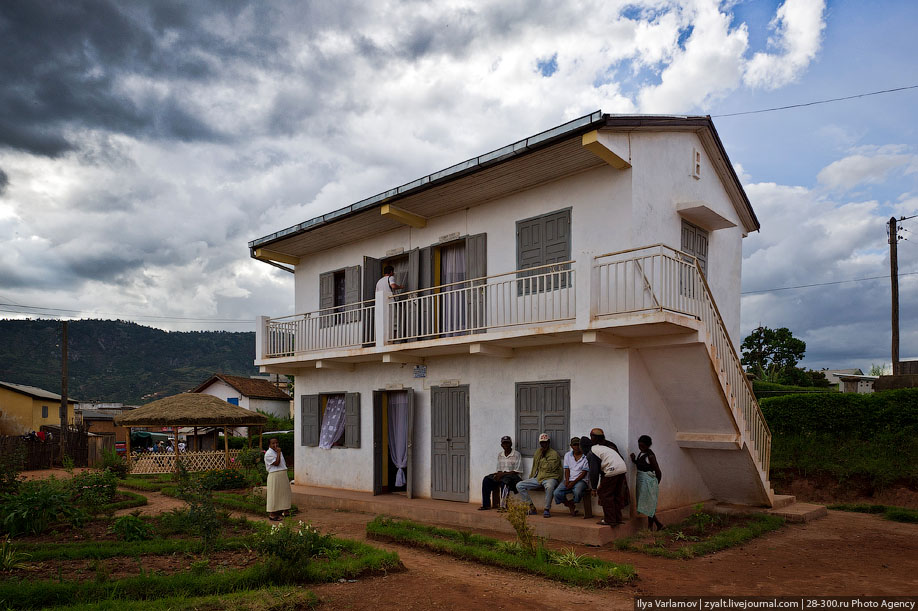 02.
Sign In.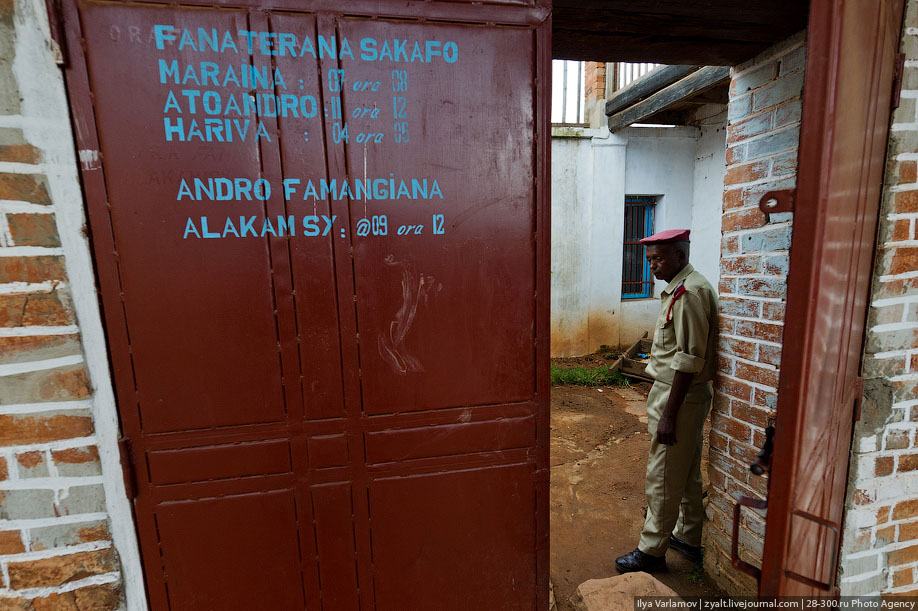 03.
This room protection.
The level of protection is very low, but as the chief says, the history was only one escape.
In the village sit in the main prison inmates quiet.
Afterward, many fear that in case of misconduct to be transferred to the metropolitan prison, where conditions are much worse.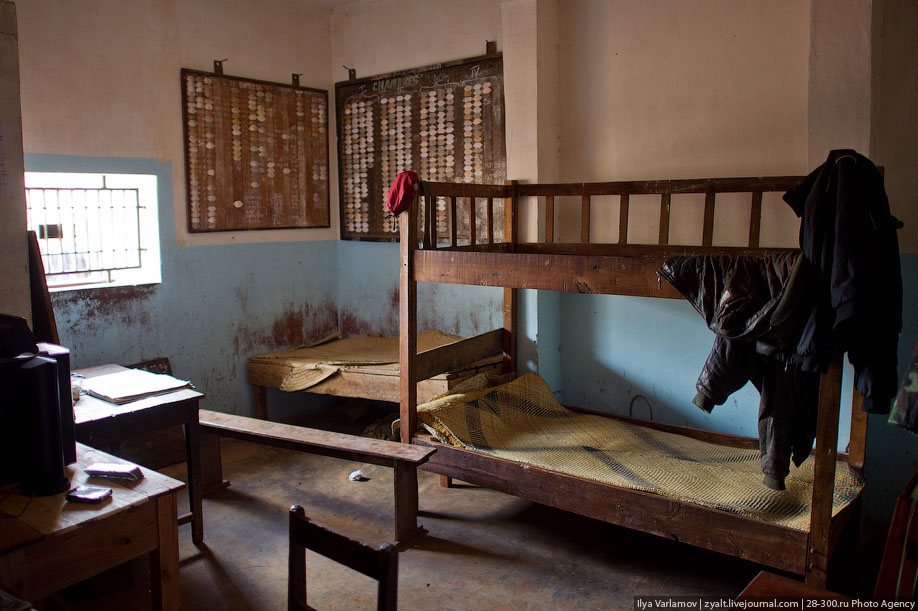 04.
Prison is a few huts, forming a large courtyard.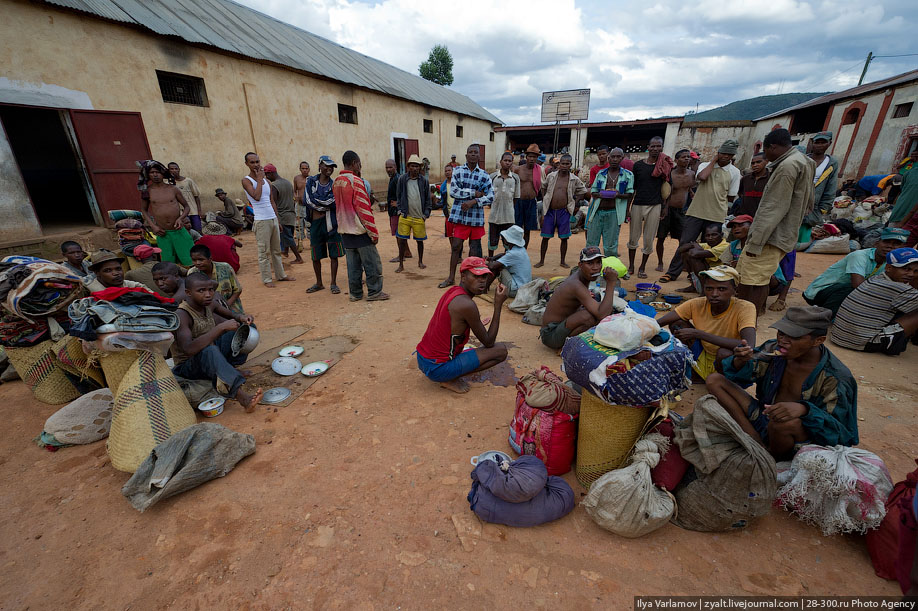 05.
All the prisoners free time relaxing on the street.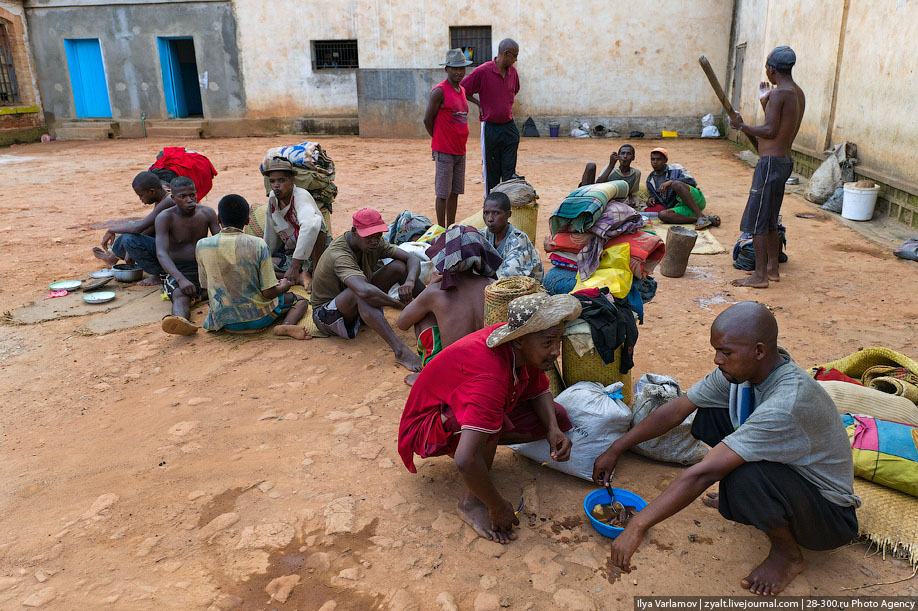 06.
This is a rural prison.
Mode is not very strict.
All dangerous offenders are sent to the capital - where conditions are much worse.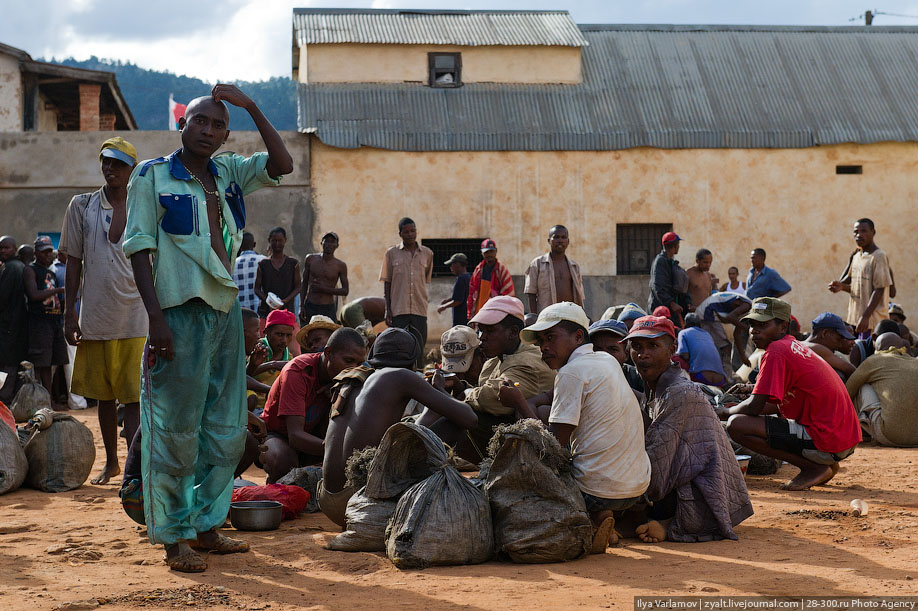 07.
A total of three huts about 400 people.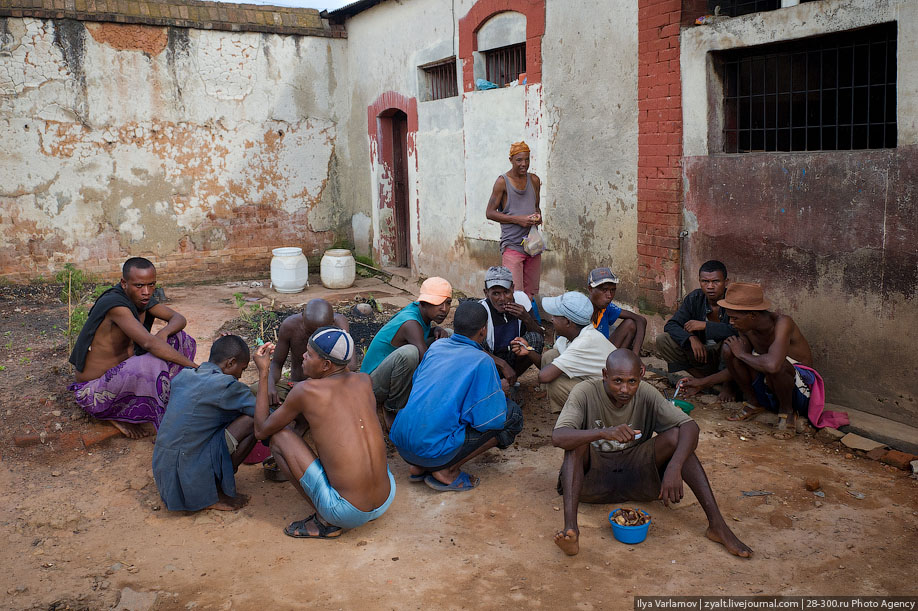 08.
Thugs:) A few years ago in a prison hit a resident of Krasnoyarsk.
Vladimir Efremov was arrested in a national park, he found a rare species of butterfly.
The result was a Russian in the stifling confinement of dozens of prisoners.
Vladimir said that in the same cell with him sitting more than 85 people.
In such a crowded and the heat can be easily infected with malaria or fever, but for Europeans, these tropical diseases can be fatal.
Problems arose and nutrition.
According to local laws, food, prisoners should bring friends and relatives.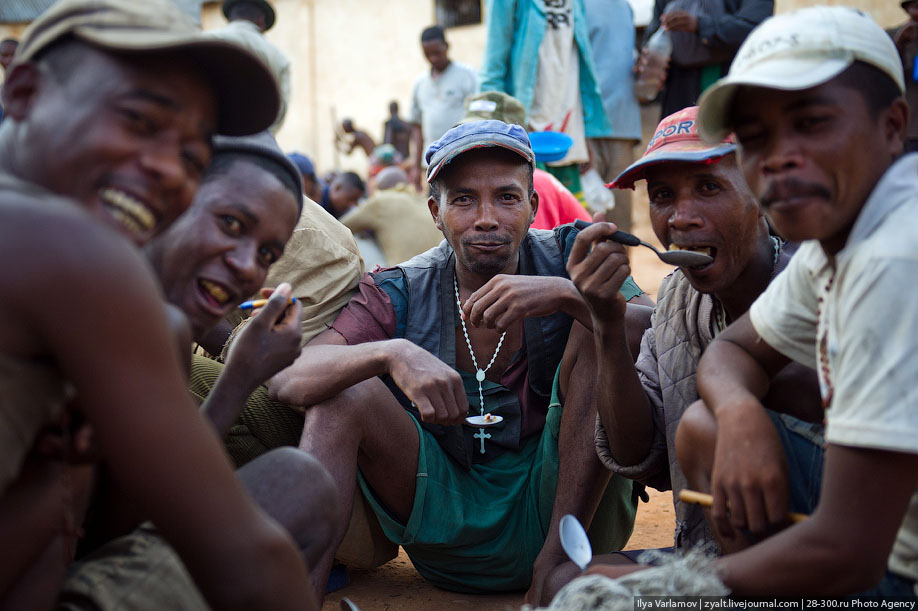 09.
In prison, there is nothing.
If you do not have friends or relatives in the wild - then you die.
Food, clothing, hygiene products - all must pass relatives.
Parcels every Thursday, but for the money you can at least every day.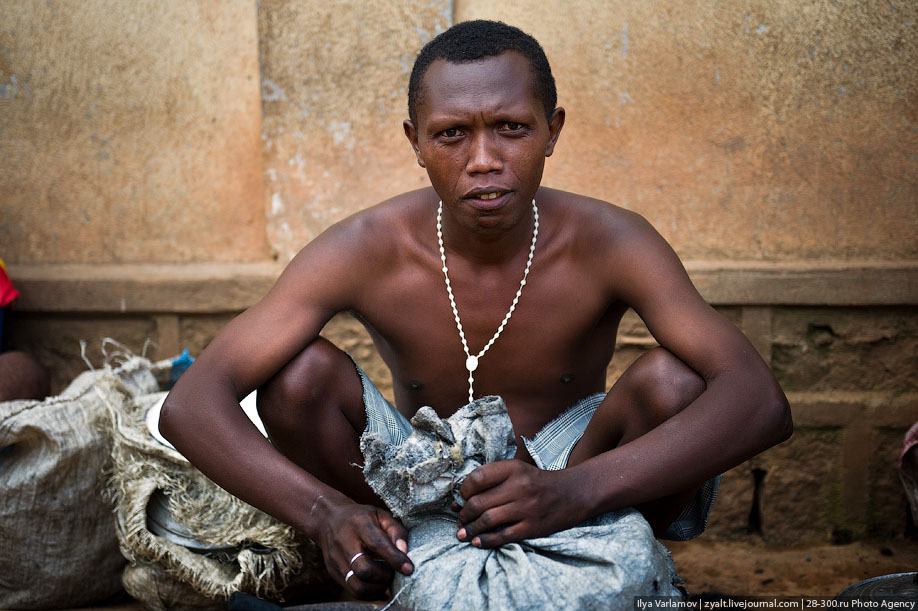 10.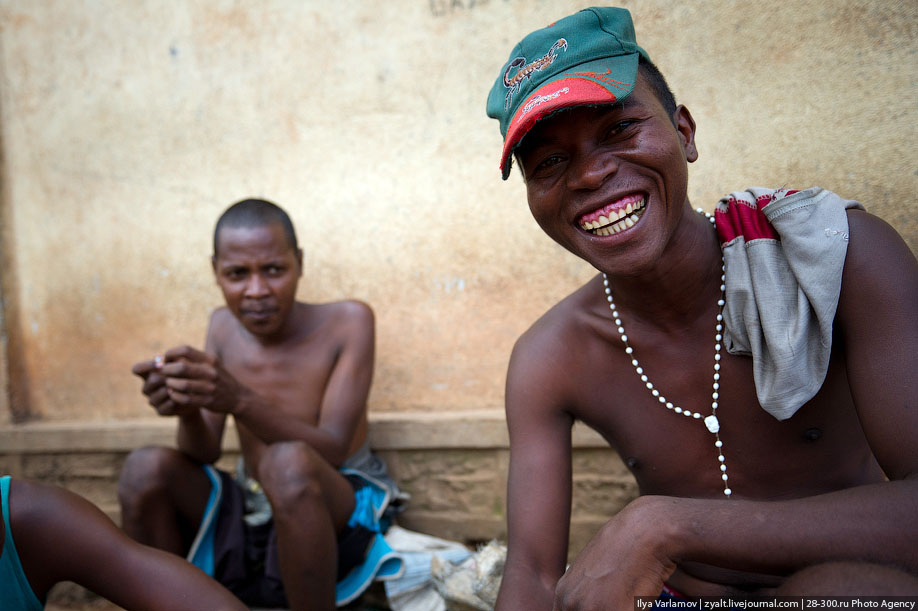 11.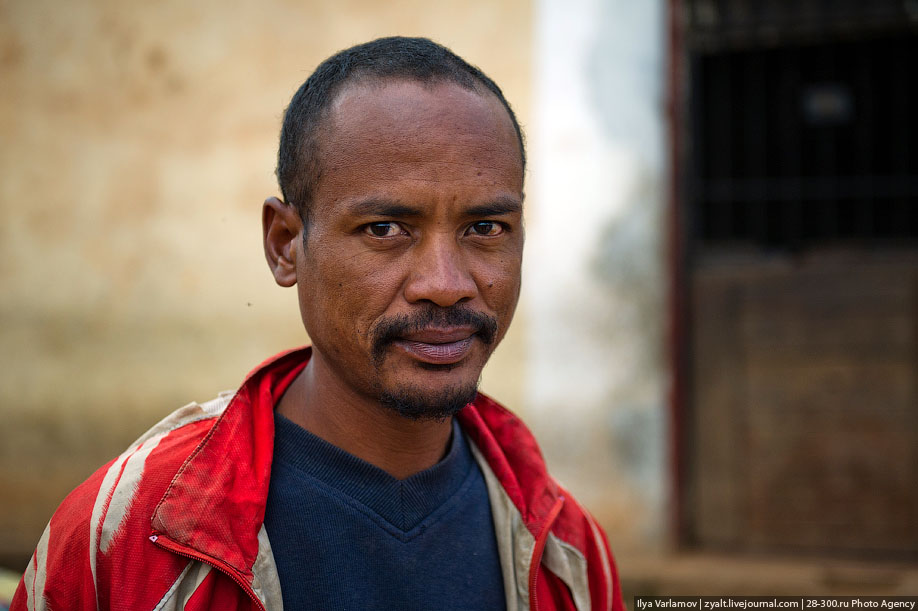 12.
In the courtyard there is an old TV, which is very popular.
The only entertainment.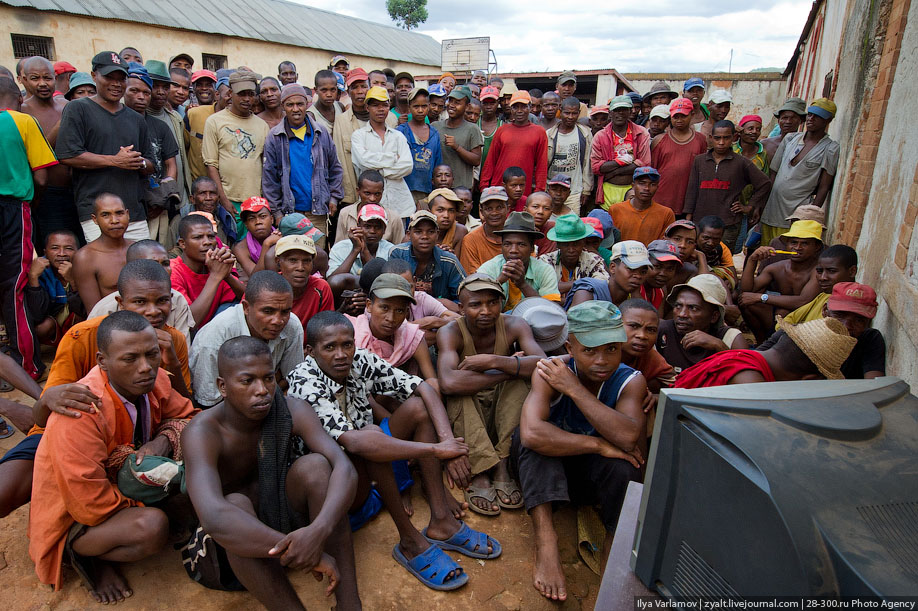 13.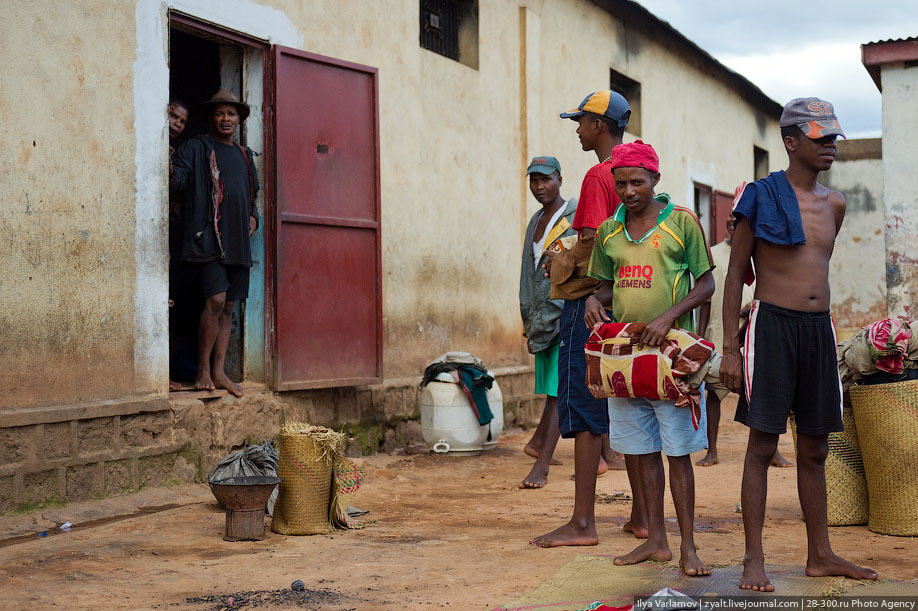 14.
Washbasins, showers and toilets.
Take a shower at any time.
It is very convenient in that heat.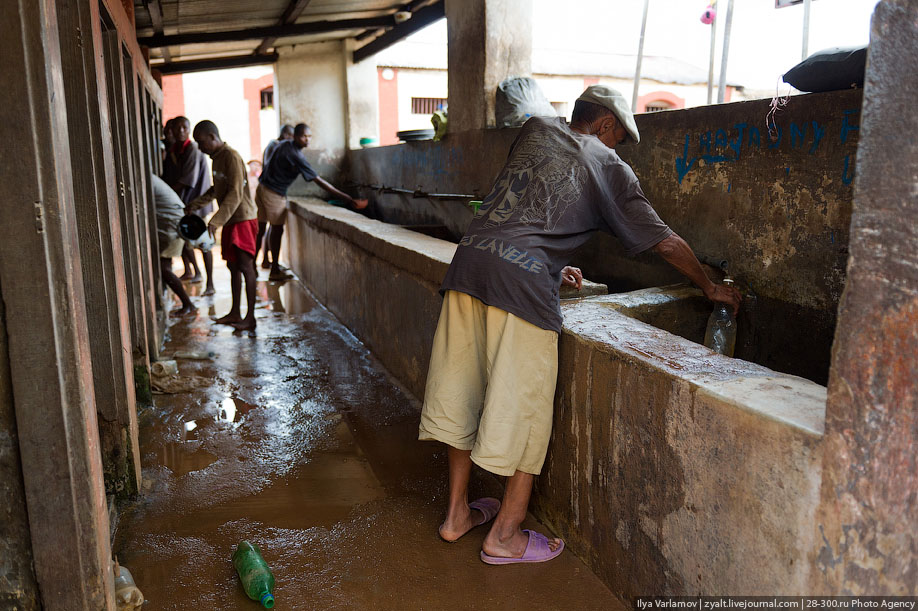 15.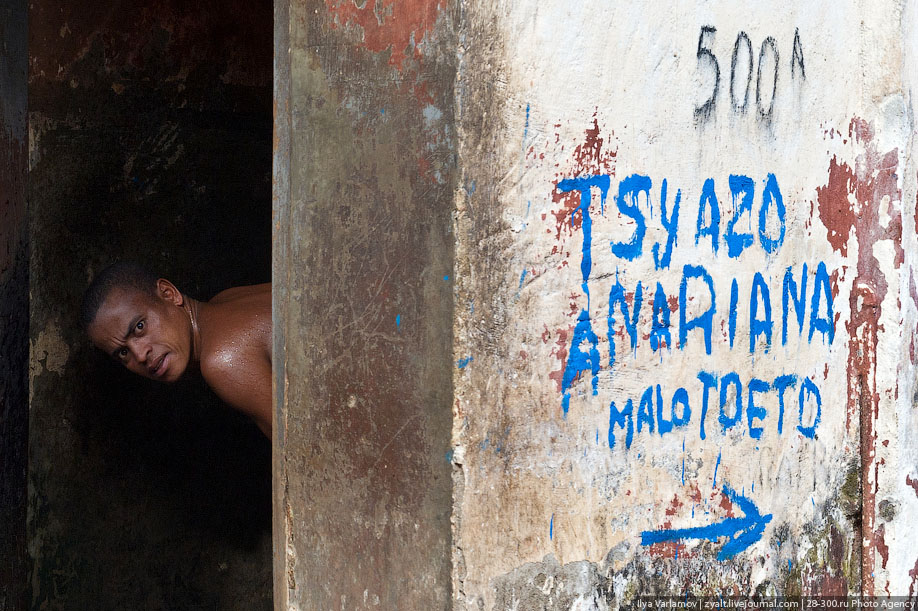 16.
Here is the hut inside.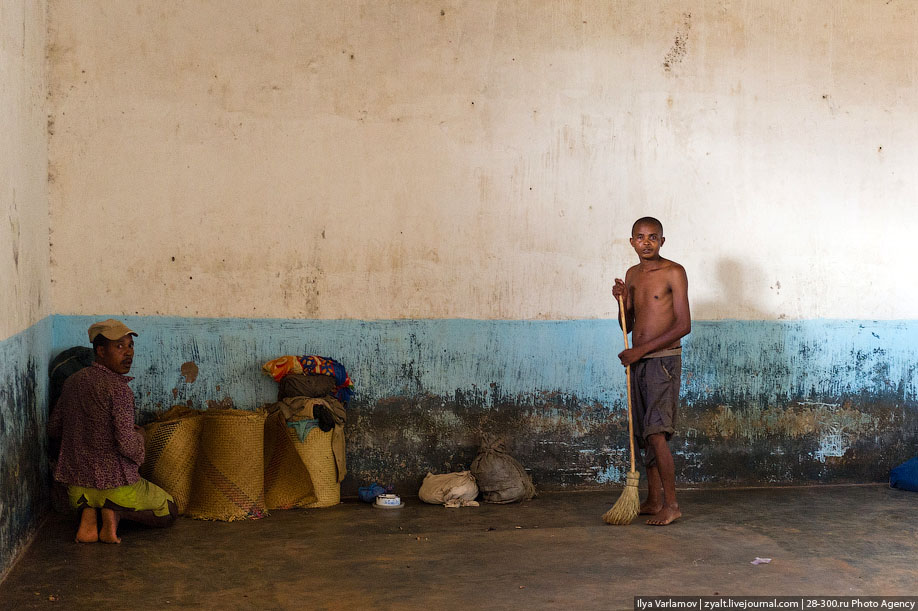 17.
As you can see, there's nothing there.
They sleep on the bedding on the floor.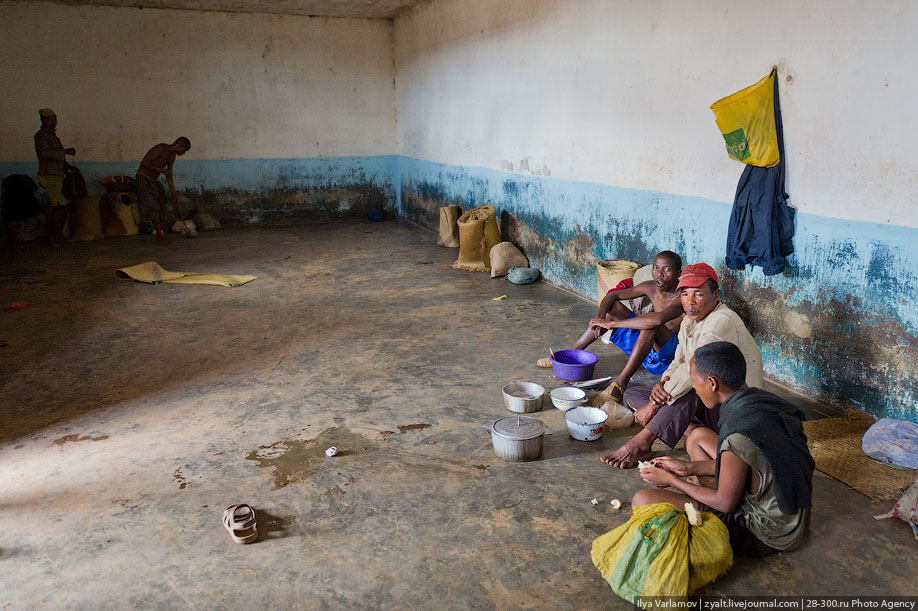 18.
The kitchen.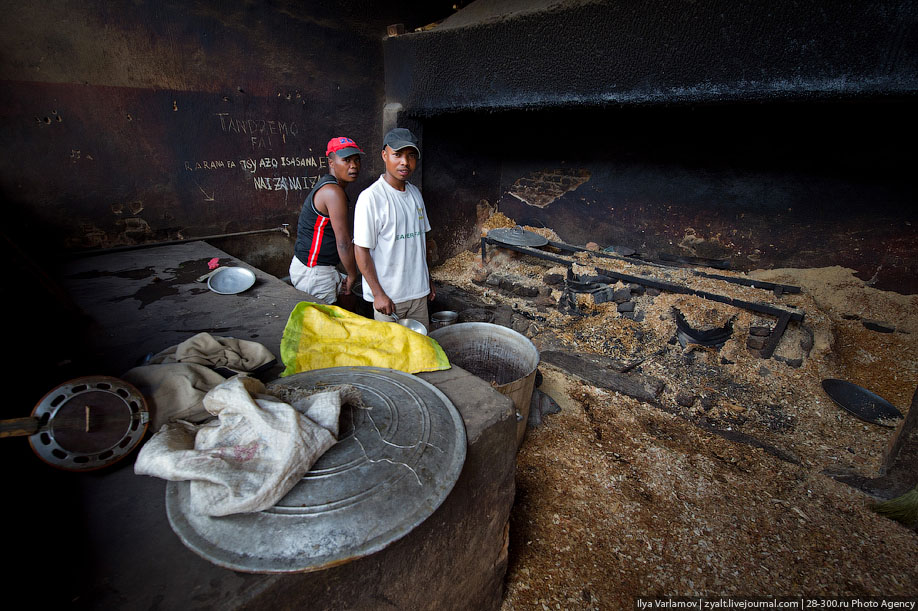 19.
Eat here mostly manioc (similar to potatoes).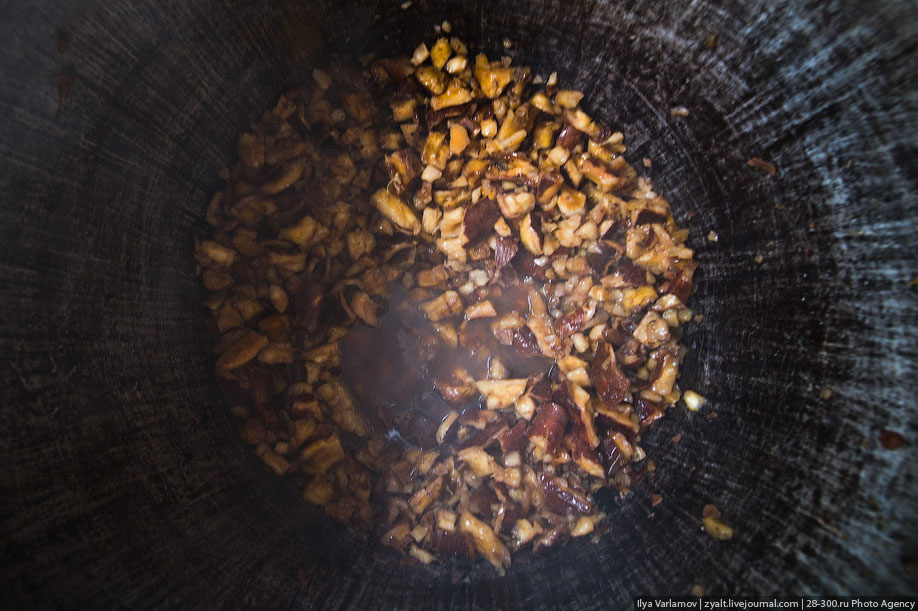 20.
Here's a soup.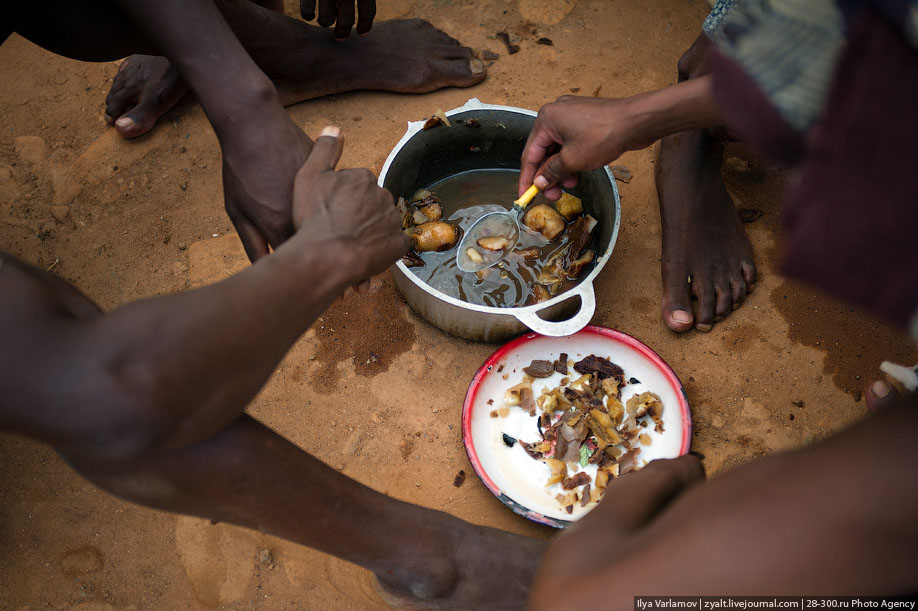 21.
Many are preparing themselves, especially when relatives gave food.